Kevin (Probably) Saves the World: Season 1
(2017 - 2018)
Where to watch
Buy from $1.99
Buy from $1.99
Buy from $1.99
You might also like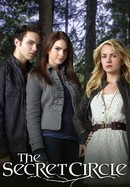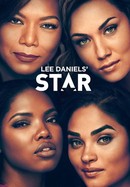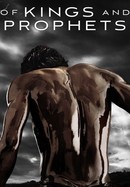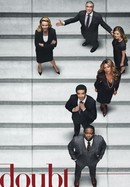 Rate And Review
Kevin (Probably) Saves the World: Season 1 Photos
News & Interviews for Kevin (Probably) Saves the World: Season 1
Audience Reviews for Kevin (Probably) Saves the World: Season 1
It was a great addicting family friendly show to watch. Myself and many others were upset when this show was cancelled.

Just a good family fun show

I love this show I can't believe they cancel it. There is nothing clean and funny to watch with your young kids on T.V anymore That's why we Stream all our TV shows and movies I hope Netflix or hulu picks this show up so there is another show that we can watch with our children. This is one of the shows we did watch on Hulu with our son.

I'M very sad to see this one was cancelled. Great first season. Also sad that this RevieW space doesn't take the word suggestions or auto corrects from my phone, and it displays in all caps while i type.

A heart warming SERIES that make you feel good.

Love this show! one of the few things I watch that is on a network . What are they thinking! look at the audience score.. bring it back ! it could replace the now empty roseann time slot.

Why abc? Do you hate us? You give us great shows to watch them rank them away! We watched every week. SOmetimes twice because it was so good. There was such anticipation for season two. The cast was stellar and the writing inspired!!!! Shame on you Abc!

I love this show it help me with my lose of MY BROTHER and relise how life can keep going even when your DEPOSED THAT life to short to not make a differs I be so sad not to be able to keep which Kevin proble saves the world ?. I a huge fane of this show.

Love this show I want see second season

Adorablely cuTe ! jason Ritter is a chip off the old block, Every bit as wonderful as his dad amd more. This is a wonderful, feel good show!