The Late Show With Stephen Colbert: Season 1
(2015 - 2016)
You might also like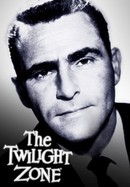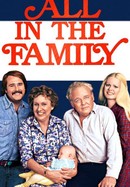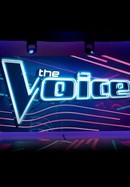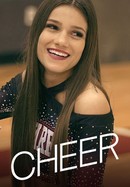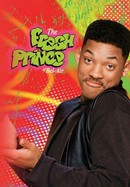 The Fresh Prince of Bel-Air
Rate And Review
The Late Show With Stephen Colbert: Season 1 Photos
News & Interviews for The Late Show With Stephen Colbert: Season 1
Audience Reviews for The Late Show With Stephen Colbert: Season 1
I'm too distracted by the one person audience. And Steven is too.

Worst late night show ever. Absolute crap.

He is overly angry, constantly interrupts his guests, seems to think it's all about him and is no longer funny. The Colbert Report is surely missed.

I used to enjoy his monologue but is has been getting boring as the season wears on. The last straw was on Oct. 29, 2019 when he thought it was funny to insult a decorated Lt. Colonel who testified before Congress in the Impeachment Inquiry. It was disgusting and disrespectful to an American hero. Despite your political persuasions, no one can impugn this man's integrity. Making fun of him was out of line. I never watch the rest of the show since it's boring. Johnny Carson was the only host who could interview a guest and make it entertaining. The only guests these days are those who are promoting a book or movie.

It's so bad. It really is.

I am so tired of this communist! Keep your political views to yourself.

Despite huge promise, the show has become a tired, repetitive Trump bash, night after night. You don't need to like Trump to dislike this show. With the usual celebrity guests, there's really nothing original or inventive here. What limited, narrow minds created this bore? What have you done with Stephen Colbert? What a wasted opportunity!

Was better, became stale and now just tired.

The incredibly smart and silly host makes the show as he is and we love it !

Okay, but incredibly disappointing after The Colbert Report. I was skeptical when Stephen Colbert got offered the role of hosting The Late Show. The Colbert Report was one of the funniest, if not THE funniest, shows on TV. It was clever, edgy and didn't mind taking pot shots at politicians, esp right-wing ones and Fox News. Surely moving to a mainsteam show would mean Colbert would have to dumb it down and appeal to a wider audience? Well, I gave it a fair chance but I fear I was right. The edginess has gone ("Oh, no, kids might be watching!") and his shtick has been dumbed down quite a lot. Even worse, and something I did not see coming as I figured its is well beneath him, he is having to play all those stupid clickbait games that Jimmy Fallon does (and which makes Fallon's show such a waste of time). You know, get some major star in and instead of asking them intelligent questions, get them to do something stupid. Just so that there'll be dozens of clickbait posts the next day with "See Stephen Colbert get Victoria's Secret models to eat buffalo wings!", say. There are occasional glimpses of the old Colbert. Some clever skits, biting satire and the pokes at right-wing politicians, but they are few and far between. Best thing to do: watch the clever stuff, fast forward through the rest.