You might also like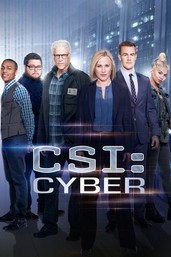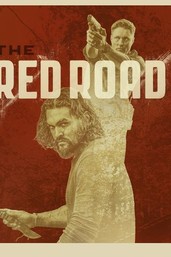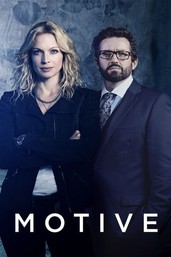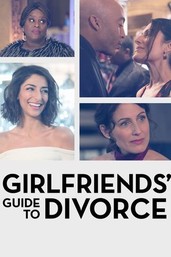 Girlfriends' Guide to Divorce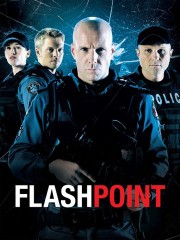 Rate And Review
News & Interviews for Legends: Season 1
Audience Reviews for Legends: Season 1
Based on the terrific novel by Robert Littell, and brought to television by the same team that gave us 24 and Homeland, two summers ago, TNT treated us to the show, Legends. The show featured spectacular action, edge of your seat drama, and some of the best writing on television, but it was gone after just twenty episodes. Some viewers had a problem with the casting of Sean Bean, as the lead character, but the real issue was with a network that just couldn't leave well enough alone. Martin Odum (Sean Bean) is a man who is told that he doesn't exist. Odum the best CIA undercover agent in the game is approached on the street one day, told that there has been an accident, and ever since that day, he has bought his own cover or legend and now believes he is this man Martin Odum, but who is he really? It's a slippery slope for Odum, as he tries to continue doing his job, while at the same time trying to figure out who he is and why he's posing as a CIA agent. With this series, TNT wasn't only getting a show that was created by arguably one of America's best espionage writers, but they also got the team that single-handedly changed the face of television drama, with nine seasons of the innovative show, 24, and the continuing drama of Homeland. These people know what they're doing, but even after a successful first season, the network wanted more, and decided to drop the current storyline and replace almost the entire cast for season two. Fans were expecting to continue where they left off and instead, were trust into the middle of what amounted to a brand new show. A brand new show that was hardly advertised and was cancelled immediately after the end of season 2. Sean Bean stars and while he fits the character of Odum, as a forty-something British guy, fans of Bean know that he always plays the bad guy, most notable in the film, National Treasure. Seeing Bean as one of the good guys does take an adjustment, but a lot of time he's undercover as one of the bad guys, so it's really not as strange as his fans make it out to be. ...and what was the purpose for replacing the original cast? It's not as if they were all inexperienced newcomers. Ali Larter is beautiful and a network veteran of shows like Heroes, Steve Harris has seemingly been in everything, and Morris Chesnutt was a revelation on the re-launch of the show V a few years back. Legends had all the makings of a terrific show, with outstanding writers, directors, producers, and an experienced cast, but the network it was on wanted huge ratings from the show and when they didn't happen immediately, TNT threw in the towel. I enjoyed the undercover angles, the humor, the action, and of course the drama, of Legends, and Sean Bean in particular gives some of the best performances of his career, but it was all for not as the plug was pulled before things even got started. If you want to know the real truth behind Martin Odum, you're just going to have to suck it up and read the book.

From TNT and the producers of 24 comes the espionage series Legends. Season 1 follows an undercover FBI operative named Martin Odum who works in counterterrorism, but his world is shaken when one of his contacts tells him that his life as Odum is actually a cover. Sean Bean is quite good as the lead, and is back by a strong supporting cast; which includes Ali Larter, Tina Majorino, and Amber Valletta. However, some of the writing is weak, as a few of the early episodes are poorly paced and switch between cases without much transition. Yet the action is well-done and gives the series a gritty, intense feel. A solid start, Season 1 of Legends delivers on the mystery and excitement that it promises.

Very entertaining, excellent cast. Looking forward to season 2

I can't believe all the 'professional' criticism about this show. It wasn't perfect by any means but it is sure better than most of the nonsensical fluff on TV these days. Plus the cast was stellar. And so what if there was profuse use of flashbacks. If it serves to propel the story forward, then I'm all for it. S1 was a diamond in the rough. I am glad they stayed on to do a second season because now the diamond is quite shining and polished.

Sean Bean makes this show! He's stellar! Good acting... writing is sub-par... but the acting makes the show worth watching!

Great series but such a trashy season 1 finale

I love the show and the new season is quite different from the first in a great and new way. Sean Bean is amazing and I have few complaints with the show.

Exciting and intriguing. Its downfall is that the season is too short...

Good TV Entertaining to watch Unlike many that have given ratings I watched the first 10 episodes before rating the show.

we loved it!! better than "24" - another show we loved. I hope it's renewed!