Scrotal Recall: Season 3
(2018)
You might also like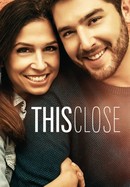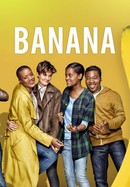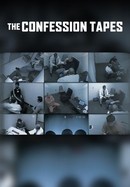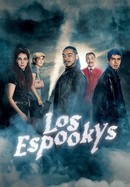 Rate And Review
Scrotal Recall: Season 3 Photos
News & Interviews for Scrotal Recall: Season 3
Audience Reviews for Scrotal Recall: Season 3
Binge watched all three seasons! Hope there are more seasons to follow! 🤞

Great show but huge mystery. Series is clearly set in Glasgow, Scotland but virtually all the actors are English and play English roles. There just arent that many English in Glasgow!!!!

This season was a bit less lively, but good Brit comedy.

the chemistry of the cast, as well as the structure of the flashbacks within the episodes, just gets better over time. lovesick bounces easily between humor and pathos, creating the perfect rom-com cocktail.

Very disappointing season with a few memorable bits. I'm sure the writers we're feeling the crunch this season--would it be the last, will it continue? Should it be? I've heard that the creator of the show, Tom Edge has been busy with a new show, maybe it was time to just end it and make sure it's was on a high note. I'd personally argue that we didn't get the best, or even a particularly satisfying conclusion here. And it almost seems to be setting itself up for a new season with a new direction, if they do get renewed. To name just a few problems: the entire premise of the show (man has to contact/reminisce on various exes) is thrown out the window in the very first scene of the new season. Then the rest of the season takes place within only a few days after the ending of the last season's finale. Light Spoiler Alert: Basically the "thing" we've been waiting to happen since episode 1 happens within a few episodes, and while it's well acted and reasonably dramatic, it still feels unfairly rushed somehow. The mood is dreary throughout but then the focus almost completely shifts off the main couple.Then that's that. Now it's Side Character:the Show, featuring The return of one of the more interesting one-off characters of Season 2, but her usage here seems dubious at best. Luke-and-Angus-Sick is far from the worst television you'll see, but it feels like a completely different show aside from one episode which is about one of Dylan's exes from years past. I don't mean to go on about it, but after two mostly phenomenal seasons I had some expectations for this season. I imagine most other fans will feel similarly and so, I'd like to be one of the first to warn you. Set that bar lower, friends!

Funny, heartfelt and real.