You might also like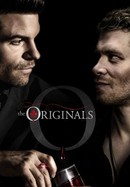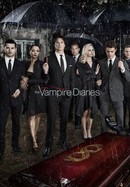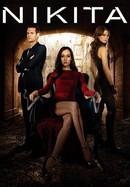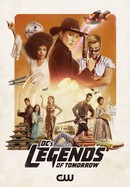 Rate And Review
Audience Reviews for Lucifer: Season 6
I will miss this fantastic series. This last session was a wrap-up, and it ended brilliantly. I vibrated, laughed and cried with each episode, and I will miss Chloe, Lucifer, Maze, Amanendiel, Daniel, Ella and Dr Linda. Until one day 🤩🤩🤩🤩⭐️⭐️⭐️

Put a nice touch on the final season with good closure.

Absolutely amazing, and what an end to this amazing season, absolutely loved the finale.

It's been an extremely and amazingly emotional journey!

Just amazing! Perfect ending to a beautiful story!

Loved Lucifer, and it deserved a better ending than it received. Yuck.

This season is really fucking good. This show keeps getting better and better. I would recommended 10 times over.

The first few episodes of Season 6 felt phoned and I absolutely hated the 4th cartoon episode. But once Rory appeared the episodes got back their heart and the ending was everything I could have wished for even causing me to shed tears. Love Tom Ellis and would love to see a spin off! Well done all.

I feel the show is on the decline ever since it got to Netflix. But this season was just extremely awful. Everything is rushed and you can actually feel the focus in the writing is all about the current culture war. Showing how white cops are racists and cover up for each other. How police stops black cops from helping black community and how police oppresses black people. How the first woman Eve is so great and how Adam the first man is so terrible and how men are toxic in general. Whether you believe these things to be true or not, this is something you watch on the news in a low IQ debate. I watch TV to disconnect and have a moment of entertainment not to get shoved with the writers political stand point that is forced and makes no sense and causes broken story line.

Season 6 is awful. Can't imagine how writers of the first 5 seasons could put out such drivel for the final season.