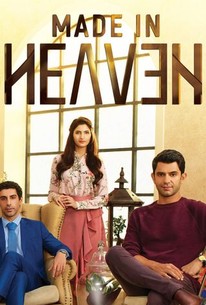 Where to watch
Subscription
You might also like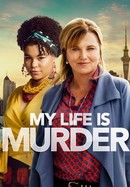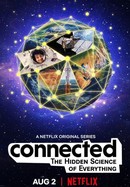 Connected: The Hidden Science of Everything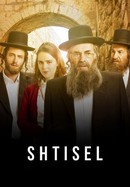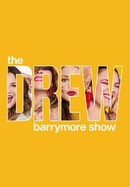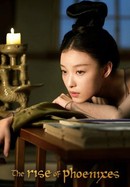 Rate And Review
Made in Heaven: Season 1 Photos
Audience Reviews for Made in Heaven: Season 1
It broke into favorite series of all time. Each episode is unique and fun with its own story but still carrying the story line of the main characters through. Something fresh that gripped me from the start!

I'm a big Indian film fan especially the great films from the 30's to the 50's. This did not disappoint and I binged over two days. It's got the great sets, costumes, scenes from old and crowded street culture to the palaces of the wealthy and influential that we all love but it is the dressing for great story telling which so many "Bollywood" films lack. Each episode brings a wedding planner drama with new characters and situations but the lives and stories of the regular characters develop episode to episode pulling you into the binge. The dialogue is fresh and believable. The clash between old and new culture is explored and lots of surprising sometimes shocking but always believable moments keep you turning the figurative page.

The biggest achievement of Zoya Akhter as a filmmaker is how she doesn't exploit the urban sensibilities with her extravaganza and storytelling. And that's also what makes 'Made in Heaven' the most well-made and profoundly engaging web show of the year. It's an endlessly fascinating and humorously exciting cluster of stories which don't repeat there themes and discuss the overarching concepts of a 'match made in heaven's. What may not work for everyone is the manic depiction of the sensuous drama of the people who organize these weddings: but it's rests to the tonality and reality. It's an exciting career turn for Arjun Mathur has he plays a gay character with masculine touch. Sobhita Dhulipala invests you wholly. Nuances, drama and ambition never fall short in this grim Hindi plus english show that never and never gives in a false note!

What a lovely series... Superb. The Cast The Directors. Entire MIH Team. Love you so so so much...😘😍🥰

Nice series. Last episode was awesome, the way Vikrant showed his love towards the other man

An Amazing show that depicts some of the major concerns very precisely. Brilliant cast, must watch.

One of the best Indian-produced shows I have watched in the recent time. The shades in characters are just beyond imagination.

Except for the lips on the adulteress and the nose on the adulterer, this is an intelligent, well thought out production with high production values. Colorful, if you love India.

The best series from india

Powerful and hard-hitting with great main storyline, and equally good side stories stringing the episodes. The serial repeatedly goes where few Bollywood serials ever dare. It takes courage to show the leads so abhorrent in parts, but still immensely likable. Well-acted and directed, but mostly for the truly bold storyline.
See Details