Mozart in the Jungle: Season 1
(2014)
Rate And Review
Mozart in the Jungle: Season 1 Videos
Mozart in the Jungle: Season 1 Photos
Tv Season Info
Comedy drama that explores the classical music scene in New York City. Season 1 sees young oboist Hailey try to break into the New York symphony orchestra, which has just hired a new eccentric conductor, Rodrigo De Souza.
Cast & Crew



Gael García Bernal
Rodrigo






John Strauss
Executive Producer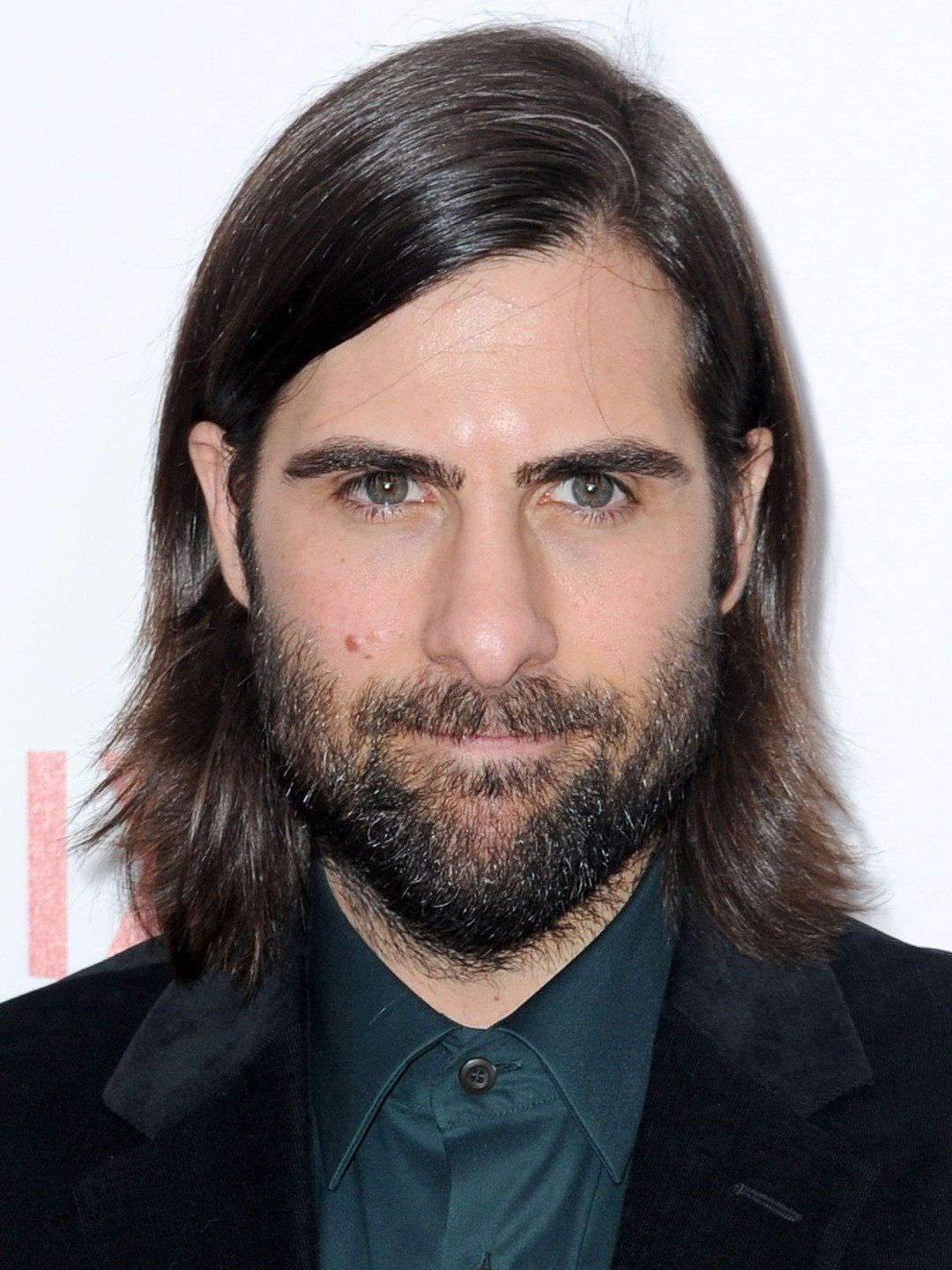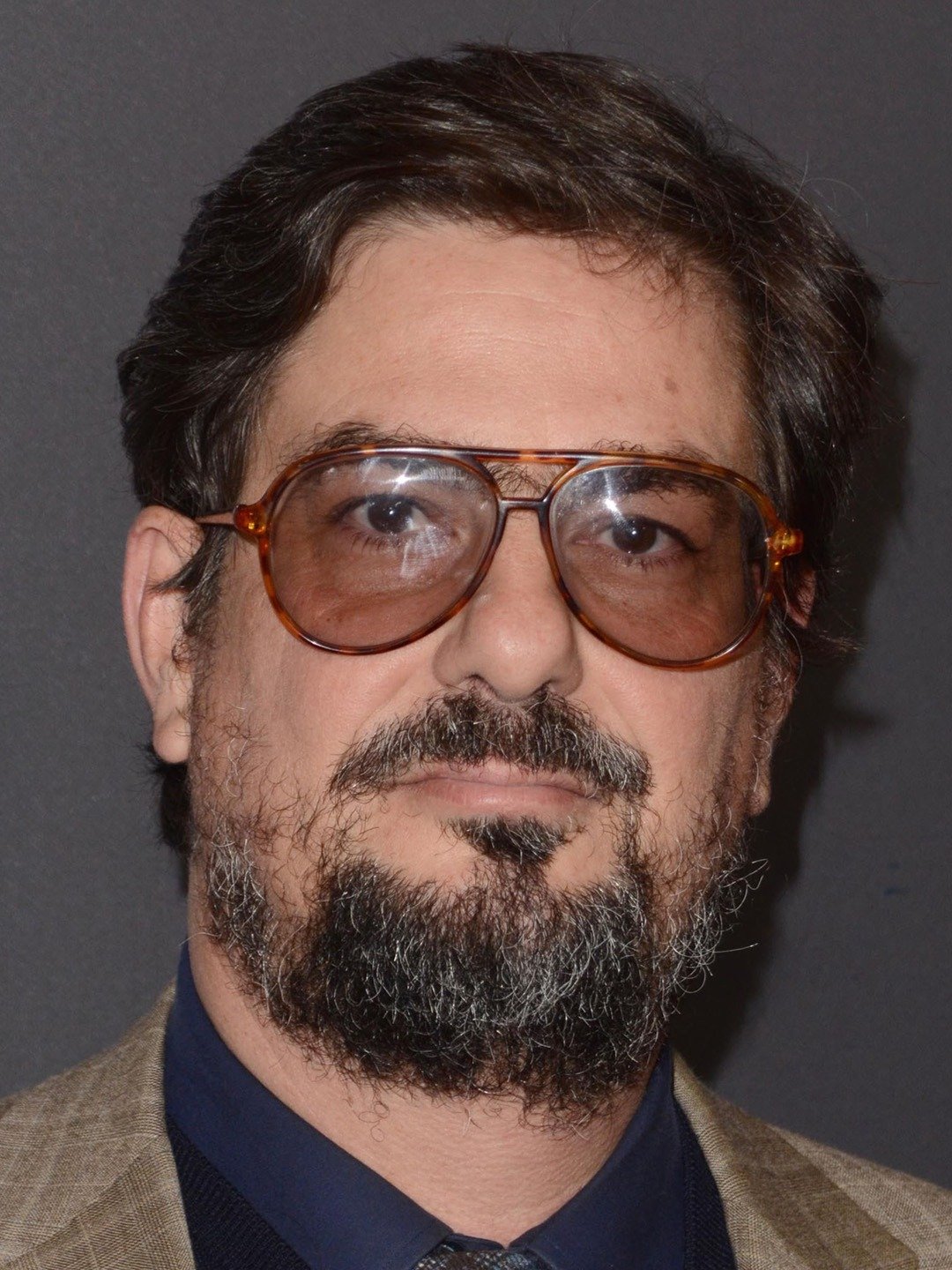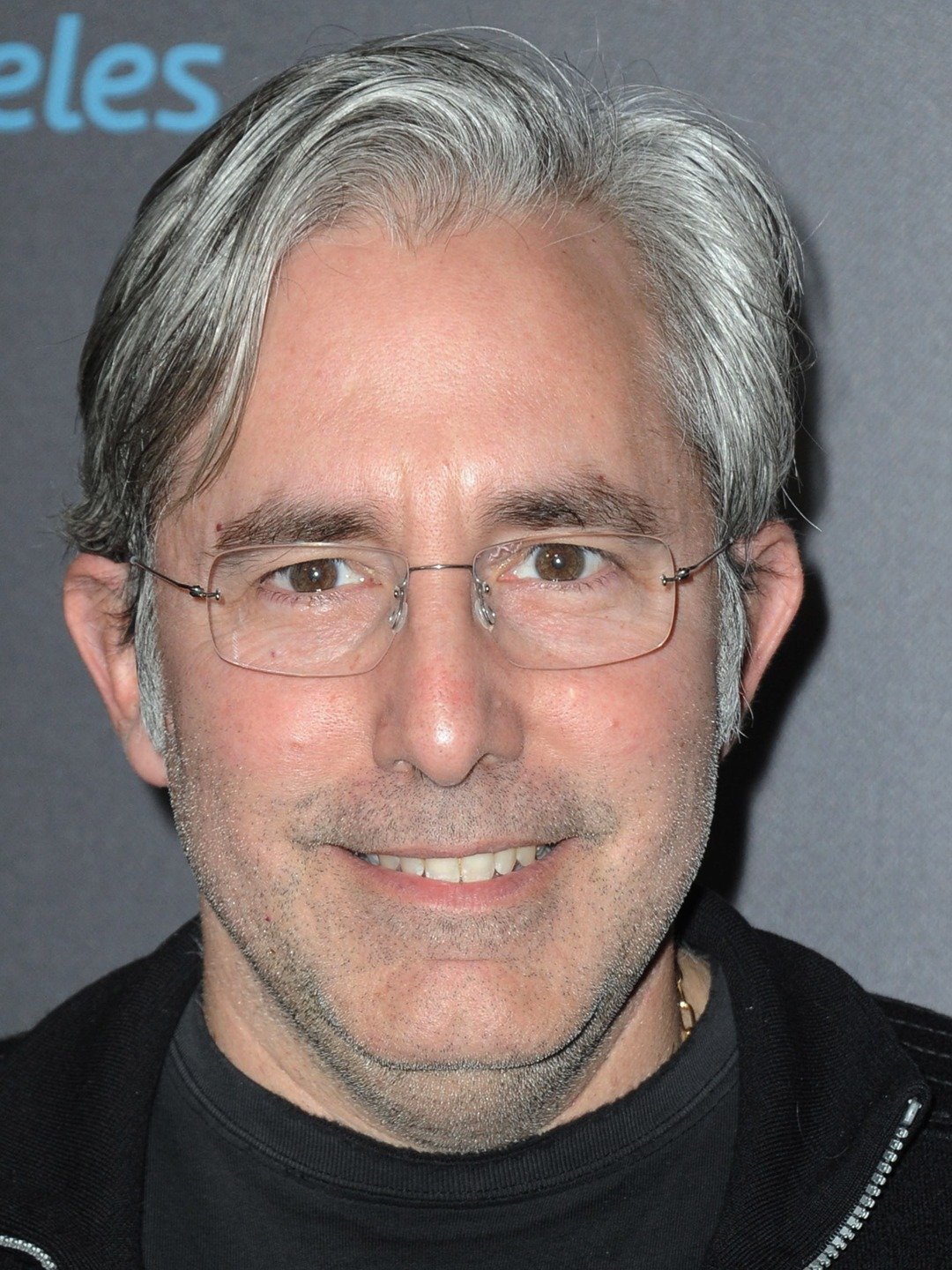 Show all Cast & Crew
News & Interviews for Mozart in the Jungle: Season 1
Audience Reviews for Mozart in the Jungle: Season 1
should never of been cancelled!!!!!!

Maybe I am just a grumpy old orchestra player, but I've never in my career seen a conductor of any rank of hotness swarmed by fans before a rehearsal, nor have I seen a substitute fifth oboe moved to second oboe and asked to give the tuning A. Someone bring my smelling salts. And get off my lawn.

I didn't really have any expectations when I started it, but boy did I enjoy it! I started the first episode with the thought "I'm only going to watch one". I ended up watching the first half of season 1 and the next day the other half. I adore the characters, they are all so different which makes them a fun cast to look at, every storyline is different, and they all come together at the symphony. Maybe it's because I love the fact that it's about classical music, and you don't see that very often, but I think this was a great start for a show I hope to watch for a long time. On to season 2 it is!

Stressed and distressed musicians pound out a living with talent, skill and luck in this New York based series.

Offering an intimate look into the chaotic professional classical music world, Mozart in the Jungle's endearing cast, enjoyable and fast-paced plot, and impeccable direction leave you calling for an encore after every episode.

Funny, the music is amazing

Refreshing and different to what we get in all other TV shows these days. A real treat for music lovers !

I'm really enjoying going through all of the available seasons of Mozart in the Jungle. I like the Rodrigo character a lot. I also like the Gloria character, and the Cynthia character. But the Hailey character is okay but sometimes annoying. I like how these "artistes" have to grub for money and schlep around NYC for part-time gigs just like a regular working stiff. It is the anti-glamor version of the creative Artiste! I think Gabriel Garcia Barnel is great as Rodrigo!

It make me feel music differently and reconnected me with my instrument. Just marvellous!

30 Rock introduced us to behind the scenes look of making a television show, Entourage did the same with the movie life and in Glee we got to know the high school show choir world. Mozart In The Jungle offers us a look into one of the best symphonies in the world - New York Philharmonic. The show is based on a novel Mozart in the Jungle: Sex, Drugs, and Classical Music by Blair Tindall, a former NY Philharmonic oboist, who fictionalized her experience. The first season of Mozart In The Jungle is marked by a standout and original performance by Gael García Bernal. He plays a young and talented maestro Rodrigo de Souza, who takes over (as the conductor) the New York Philharmonic-Symphony Orchestra . The character is a mixture of New Girl's Jess Day, Weeds' Nancy Botwin and The Mindy Project's Mindy, making him adorable and instantly likable. The »male« quirkiness, strong accent and innocence makes him even more pleasurable. Even though the character is a little inconsistent, Bernal's performance outweighs the flaw . As much as the role of Rodrigo is memorable, some of the other characters seem too forced(Cynthia), too stereotypical and cliché (maestro Pembridge), unnecessary (Union Bob) or just not interesting enough. The female protagonist, Hayley, is nice, simple, played pleasantly by Lola Kirke, but that is not enough for a main role. The storylines in first half of the season are messy, uninteresting and dull (due to slow story development) , but that mostly improves during the season. While some of the plot begins to move in the right direction (opening performance storyline), the other part falls flat (e.g. The Anna Maria storyline, which is an overused concept of love - hate married couple relationship). Saying that, the characters (flawed as they are) and the story(even if not perfect) grows on you (if you stick with it). A lot of series with that kind of mistakes would quickly die out but Mozart In The Jungle has two big advantages keeping it being well – liked. Gael Garcia Bernal and exploring the uncharted world of classical music.