Mr Inbetween: Season 1
(2018)
You might also like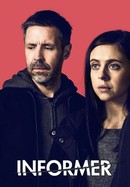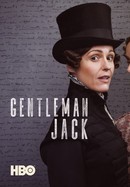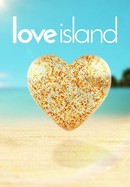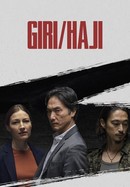 Rate And Review
Mr Inbetween: Season 1 Videos
Mr Inbetween: Season 1 Photos
News & Interviews for Mr Inbetween: Season 1
Audience Reviews for Mr Inbetween: Season 1
Has to be my favourite TV show that I thankfully discovered this year. Scott Ryan, BRAVO.

Absolutely amazing, such a great watch. The down to earth Australian demeanour and humour is enjoyable and very relatable, Scott Ryan did such a great job on this. I went from crying to laughing to having my heart beating out of my chest all in one episode. Would recommend to anyone that would listen.

It's the best Australian TV show ever produced and even rivals the best TV shows ever made. BEAUTY.

Season 1 was insanely good. Im addicted. Cant believe this one snuck past the Hollywood censors and the you-know-whose. Great show!

It is simply a bloody fantastic show

I mightve enjoyed the first season if it wasnt marred by a terribly racist depiction of people of african descent. its portrays africans as stupid, unkept, non-verbal and completely dependent on their white counterparts for even the smallest of things. I'm about the biggest FX fan there is. I know they can do better because I've seen it a thousand times over. This is not only disappointing, its insulting.

Great show with funny and interesting characters. This show proves that you can have a well crafted show with half hour episodes. Too many shows have overlong episodes with a lot of filler.

Great show! Sad that it's over, but even the finale was amazing.

This cannot be the end of this show. Best Australian drama ever, and shows the human condition in all of its forms. You cannot help but like this man and must continue. 30 minute program not long enough. You are mesmerised from start to finish. Refuse to accept this is the end. Must proceed to season 4...Must!

I wish I had watched this show sooner, I would have emailed the tv networks to keep this show going, amazing actors. So much in a 30 minute episode, wish they did longer episodes. The actor who played the brother of the main character was amazing!! I thought he was legit ill in real life.