NCIS: Los Angeles: Season 10
(2018 - 2019)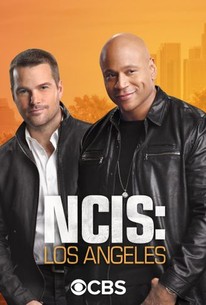 Where to watch
Buy from $1.99
Buy from $1.99
Buy from $1.99
You might also like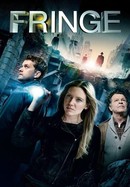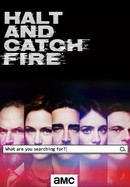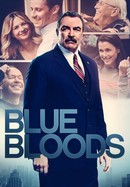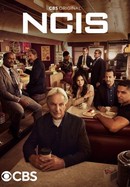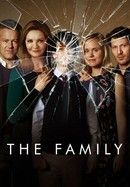 Rate And Review
NCIS: Los Angeles: Season 10 Photos
News & Interviews for NCIS: Los Angeles: Season 10
Audience Reviews for NCIS: Los Angeles: Season 10
I've loved this show, but the quality has definitely fallen off. It's become pretty predictable and has fallen into the use of very typical kind of tropes to just keep the story going. Sometimes it's funny, but smetimes not. I am often disappointed with the absence of Hetty. Plots don't make sense and their results while always good, only seem to count against them. It's really starting to jump the shark at this point.

I write this review with a heavy heart. Having watched all of NCIS I switched to NCIS LA and slowly grew to love this series. Series 9 stood out as poor, but I had hoped it was a one off and that the series could only get better. I was wrong. The writing is tired and predictable making the show at times laughable and at others difficult to watch. Previous and recurring themes include: Hetty disappears and reappears. NCIS LA is investigated by a mean boss because they are being 'noticed' in Washington (despite literally saving the world). Mean boss becomes nice. The CIA are bad. The CIA are helpful. G loses a girlfriend. G gains a dad. G loses a dad. Kensi / Marty get really hurt and they love each other. Kensi / Marty fall out and can't love each other. Nell / Eric are really clever. Nell / Eric act like five-year olds (normally Infront of the mean boss). None of the above are 'spoilers' because all this has happened before and will probably happen again. The following examples of the show illustrate how poor the writing has become but do contain spoilers: We are meant to believe that the team would risk their lives and careers for Mosley when she has been nothing but vile and nasty to them all? The team escapes the Mexican army after their car is hit by a rocket from 50 yards away? Kensi can just shoot at (and hit) people on motor cross bikes because she thinks they are bad. Mosely can start a small war in another country, yet it is Anna who goes to jail for murdering an arms dealer (despite him shooting at her and reaching for something just before he is shot). The show is increasingly becoming a show about love and not crime. The Nell / Eric interactions are literally stomach turning and add nothing to the show. Kensi / Marty continue to love each other, then fall out, then love each other and finally they get married. The marriage episode was a fiasco. Russian meanies manage to walk into a wedding full of government agents? Hetty reappears, drives a car through a wall, missing all the goodies and hitting only the baddies before conducting the wedding service. (I joke you not). Many fist fights follow, tearing wedding dresses before we get another stomach-turning moment when we hear the wedding vows. I could go on. Finally, as well as the fans, I also feel sorry for the actors. They are having to suddenly behave in such odd ways and say such poor lines. Eric is continually acting like a love-struck puppy, especially when the 'mean' boss is present. Marty now says one off, out of place lines. 'Where is the gift shop?' he asks, as they try and escape from Chlorine gas filled bunker. Kensi has become 'dizzy', saying really out of place things Even Sam gets to act in a way that is out of character. Mention a SEAL getting hurt and he will start foaming at the mouth and acting like the law is not important. A comment about a white nationalist gang is met with him spitting on the ground. None of this is in character with a man of his honour. Fans have invested a lot of time in this show and its characters and want it to work. But the writing will need to improve or fans will soon hope that Washington finally closes down NCIS LA.

this show was good but is now full off wokeness can't stomach it anymore

one of my very fav. shows. Have watched EVERY episode.