New Girl: Season 3
(2013 - 2014)
You might also like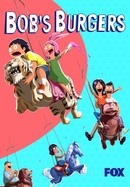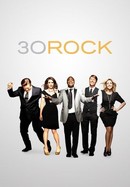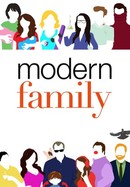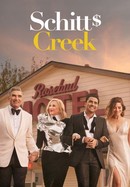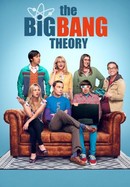 Rate And Review
New Girl: Season 3 Photos
News & Interviews for New Girl: Season 3
Audience Reviews for New Girl: Season 3
Having Coach back on the season kept it fresh as the Cece-Schmitt storyline was running it's course. Coach stands out with Nick closely behind him for best character over the season.

This is as far as I could get with New Girl before Nick Miller became insufferable.

I'm not convinced Damon Wayans belongs here. At times he seems like he's in the wrong show. That aside, this is one of the more low-energy seasons given the content of the stories in this installment.

all the characters are really relatable. and are perfect for each other. I have a very hard time hating these characters.

In my opinion this is new girls best season. Every character has a great dynamic and the chemistry between nick and jess is amazing.

decent first half, great second half (2 viewings)

Why are so many men in sitcoms portrayed as obnoxious idiots. This one is worse than most. Zooey cannot save this show.

Enfim, depois de três temporadas, a série se encontrou. A volta do Coach ajudou demais, dando o peso certo para cada personagem e fazendo ficar menos "comédia da sessão da tarde". O season finale foi a cereja do bolo. Que melhore ainda mais na próxima temporada.

Entrenida y comica. Una de las mas pasables.

Aside from the first six or seven episodes of the first season, New Girl has consistently been the funniest sitcom on television, by far, and that definitely didn't change in season three. This season is characterized by Nick and Jess' relationship, which doesn't supply that many laughs in and of itself, but coach's return coupled with Schmidt makes for an incredible tandem... And Winston... Oh Winston. He is, without question, the funniest character on television today. The 90s had Kramer, then Chandler, then Barney, and now Winston. This show's hilarious, just watch it..