You might also like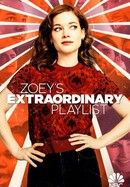 Zoey's Extraordinary Playlist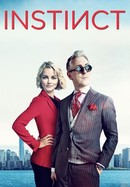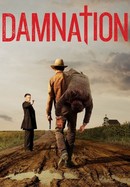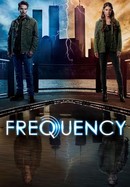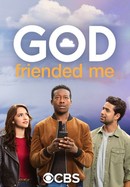 Rate And Review
News & Interviews for NOS4A2: Season 2
Audience Reviews for NOS4A2: Season 2
So while the show makes significant departures from the book series, it still creates a unique narrative that stands on its own. While the book series focused more on personal trauma and redemption, the tv show focuses much more on the idea of obsession and perfectionism. That being said, some creative choices are to the detriment of the series and Quinto is overwhelmingly the best actor of the series leaving other performances wanting. A shame they didn't just focus on the Wraith spin off comic and adapt that instead so Quinto didn't have to compete with a less inspiring lead for screen time. (No hate meant to the actor that played Vic. She did a great job with what she had to work with. Its just a shame that season 1 Vic feels so at odds with season 2 Vic).

While I didn't like the departures from the book I continued to not like during Season 2, at least it came around to the end of the book, before leaving everyone hanging, forever.

so boring and bad acting i couldn't finish 3 episodes

I'm watching the series from the first time when appeared on AMC and I like!!! Too bad there won't be other seasons!!!!

Season 2 of NOS4A2 definitely returns with some big surprises and even bigger threats. This time, we take an even deeper dive into the world of NOS4A2 and learn about things we've never seen before.

Got better and better. Sure hope there's a Season 3.

Sure season 1 was pretty boring, but I did manage to catch up on some much needed sleep while watching it. Decided to give season 2 a shot as I'm a huge horror fan, but it's even worse than season 1. Terrible acting and a story that has long since abandoned the source material.

Some interesting twists on Joe Hills original.

Great show! We love this show! Its a great storyline and the excellent cast makes it so interesting!! Please do a season3!!! Pls!

Wow!! Every episode this season has left me wanting more. Edge of your seat TV, love it!