Where to watch
Buy
Subscription
Buy
Buy
You might also like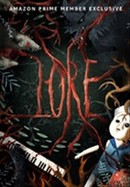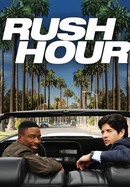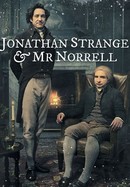 Jonathan Strange & Mr. Norrell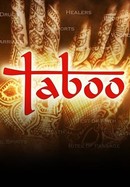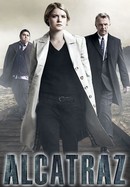 Rate And Review
Outsiders: Season 1 Photos
News & Interviews for Outsiders
There are no critic reviews yet for Outsiders: Season 1. Keep checking Rotten Tomatoes for updates!
Audience Reviews for Outsiders: Season 1
I loved this show and the actors were fantastic! So happy to see so many familiar and new faces!!

The series compares very favorably to The Vikings, Sons of Anarchy, and Kingdom with a range of family conflicts, personality clashes, ambitious egos, sporadic violence and strong female and male characters. The premise is that an extended mountain folk clan with a neo-welsh patois is living in proximity to an declining Appalachian rust belt town. Their tenuous peace is broken when a coal company arrives with a master plan to harvest the mountain's resources. The town wants the badly needed jobs, and the clan wants to keep their generational squatter status on the mountain. The concept of the clan is a bit of stretch, but true to its internal logic and made believable by fine acting and writing. I began watching just to fill a seasonal lag in viewing options, but grew quite fond of the series. Great job by all!

This show was amazing and it kills me to know they won't have a 3rd season. I wish I'd found it sooner maybe I could've helped it stay on air by rallying with others! Why are the best shows cancelled too early all the time its a damn shame!

I was looking forward to the continuation of the Outsiders Third season. If, for no other reason, closure. But, it would seem WGN likes to drop far too many of their potentially iconic projects. Hey, WGN...if you need a writer to boost your ratings and actually finish a project, before you drop the ball...give me a call!!!

It was terrible. It was like a Hillbilly Sorpranos. Organized crime should not be glorified in media-it should be stamped out ruthlessly in reality. The producers dont help the country with its many problems by glorifying the thuggery of the Farells. The entire mountain should have been napalmed.
See Details