Parks and Recreation: Season 4
(2011 - 2012)
You might also like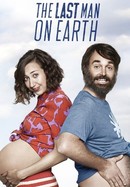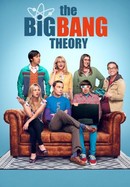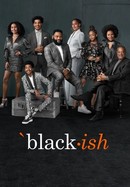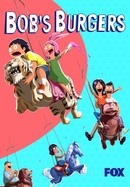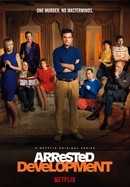 Rate And Review
Parks and Recreation: Season 4 Photos
News & Interviews for Parks and Recreation: Season 4
Audience Reviews for Parks and Recreation: Season 4
As good as the last season if not better Ben and Chris feel completely integrated into the show

Perfect season, parks and rec in its prime

Once again this show is thriving

As usual, great and hilarious!

Among the best of parks and rec. Its awesome watching well-written and established characters achieve their goals. Heart-warming and funny throughout. This season also fleshes out Adam Scott and Rob Lowe's characters. Welcome additions in season 3, truly feel part of the department in season 4.

The show keeps its momentum, staying hilarious and heart full in its fourth season. My rating: A

The shows success can be attributed not to the strength of the plot lines or complexity of its characters but rather to the simple fact that it was a pleasant enough series in an unpleasant world.

THIS ENSEMBLE COMEDY SOMEHOW GETS EVEN BETTER. THE STRING OF GUEST STARS AS RESIDENTS OF PAWNEE HAVE BEEN EXCELLENT., AMY POEHLER SHINES.

I have watched this show through over 10 times and I still laugh every time, it's truly perfection.

Aziz Ansari's swagaliciousness, Nick Offerman's strip-to-the-bones attitude, Aubrey Plaza's cynicism, and Chris Pratt's dopiness have really grown on me, much like how they have on the entire cast of characters. Amy Poehler's perfectionism and Rob Lowe's tidiness continue to entertain. Even Jim O'Heir's normalcy is beginning to intrigue me. I never much cared for Reeta. More alarmingly, Rashida Jones and Chris Scott are at risk of becoming plot devices. Their main gags are observing other people's quirks. Tsk, tsk. Rashida Jones is doomed to leave the cast soon, but I have higher hopes for Chris Scott. The show already did good work in normalizing the romance between Plaza and Pratt, and they take appropriate steps for doing the same for him and Poehler. The addition of Paul Rudd as Poehler's clueless, highly privileged political opponent added a soft, but slimy bite that I did not know I wanted for the show. Keep up the good work.