Where to watch
Buy
Buy
Subscription
Buy
You might also like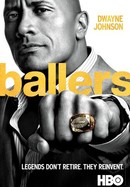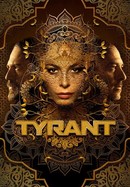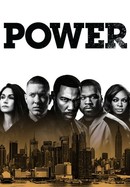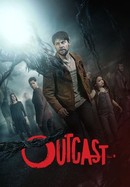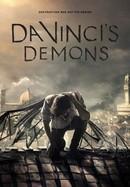 Rate And Review
Perry Mason: Season 1 Photos
Audience Reviews for Perry Mason: Season 1
It's magnificent slow burn noir at its finest. People complain about the tropes in the series - well Perry Mason's creator Erle Stanley Gardner INVENTED the noir genre - so why not revel in the stories culled straight from the books by original OG?

Perry Mason's remake has nothing to say other than a formulaic detective story with cliched characters and an overdramatic tone with a lot of loose ends.

Similar LA Noir stories have been told many times before, but who cares when it's so well done in this high-end TV mini series?

Great story. Good pace. Dramatic tension. Vgood

After a slow start, this got better and better with each episode. The show looks gorgeous and doesn't pull its punches. But it's the cast that elevates everything. Now that Mason is a lawyer and the writers got the kinks out, season two can be were it shines.

The actors were very good. The series doesn't drag at all, and it keeps one hooked. The production setting, and the way each episode moves from one to the other , is quite interesting. All in all a very good watch !!!

Turned it off after the first episode.

A triumph for those who enjoin a charmant, violent and cathartic LA noir.

I was looking forward to this series, because I enjoy classic film noir but it turned out awful and had too much graphic sex and violence. The darkness of this series is also depressing and there's not one likable character that makes me want to keep watching. As for Michael Rhys, I don't think his talents were well captured here either.

Superb! Great story - keeps you in suspence all the time! The more you watch, the more riveting it gets! Fantastic acting! And yes it is profound and original! I am impressed!
See Details