You might also like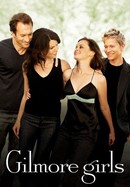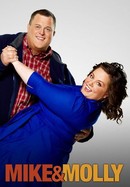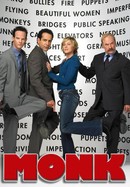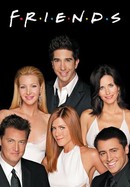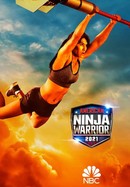 Rate And Review
News & Interviews for Poldark: Season 5
Audience Reviews for Poldark: Season 5
The final season of Poldark was not the best in the series, but still as enjoyable as the rest.

Don't waste your time on season 5. The books wrap up around season 4 and it shows. 5 is awful.

The final season (5) of Poldark was much like the others in terms of drama and links to history. It is sad that has come to end an, especially with the ending left open for more...

loved it. So sad it's done.

It could have used more happy moments, but the historical aspect was excellent. Poldark has always done a great job of shedding light on corruption, especially within the judicial process at all levels. The ease of corruption within this process and the huge harm to human life and dignity are much more honest and raw in this series. Touching on a deep problem within our government system, sadly, still relevant today.

I watched this season five through to the end because I was hooked on the plot and characters; it became an atrocious mess. I was yelling at the writer in the last episode. An absolute waste of time.

Sappy, unbelievable plot twists. Too many love scenes. Poor acting all around....

I was a fan of the PBS series, Poldark, but my enthusiasm waned in Season 4 and was completely quashed in Season 5, which amplifies everything that is wrong with this production: a consistently weak script that lacks plausibility and cannot be saved even by the beautiful visuals. This Poldark production is a sad statement about where PBS has come: sacrificing dramatic quality in order to play the ratings game, pandering to the lowest common denominator of modern audience demands for fast-paced action. The actors were powerless to overcome the bad material; sometimes I wondered if they had to fight the gag reflex when saying their lines. I echo the sentiments of other audience reviewers: "Thank god it's over".

So sad that Poldark has come to an end. It has been excellent for all five seasons.

Season five is a travesty of what Poldark had been...unrecognizable characters, sensationalistic, vapid plots. Each episode has been worse than the one before. They should have ended with season four....it is a shame for Poldark, which had been very fine, to end on this note.