Preacher: Season 1
(2016)
You might also like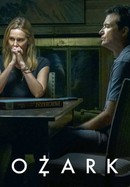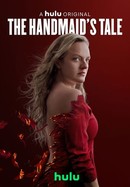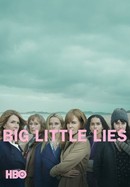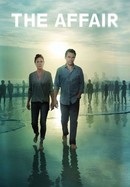 Rate And Review
Preacher: Season 1 Photos
News & Interviews for Preacher: Season 1
Audience Reviews for Preacher: Season 1
Nietzsche said, god is dead. Preacher says, he's missing...... So obviously he's stranded in USA.

really loved it, funny and amazing.

The problem with season one as fun as it is, it is not Preacher as fans of the comics know it.

A lot of fun, and Blasphemies :)

The first half of this season is amazingly packed with great character development, but in the second half the qaulity dropped significantly. Not to say there weren't good performances in the second half-- there were-- but it felt like 2 episodes being stretched out over the course of 5. The acting was great, the show was well directed, and it just looms better than most AMC shows. Solid watch, but a lackluster ending awaits.

Season 1 is an interesting start, but unfortunately after the 10 episodes are over, we haven't moved much. It felt very much like if they cut about 20% out of each episode the show would have been much tighter and lost nothing.

love t his show.. one of the best

Charmingly strange, with intriguing characters. The plot slows at times, but its never enough to loose you, filled with twists and turns, drama and gore. Definately worth a watch.

SO VERY glad this show was cancelled!!!!

Not a graphic novel fan, but this was twisted, disturbing and yet captivating. Highly recommend!