Press on Masterpiece: Miniseries
(2018)
You might also like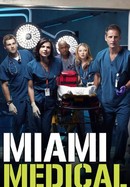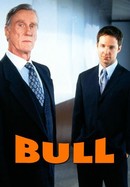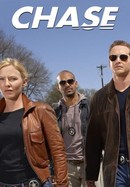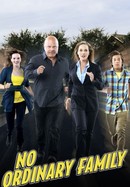 Rate And Review
Press on Masterpiece: Miniseries Photos
Audience Reviews for Press on Masterpiece: Miniseries
Superb! The 2 main protagonists should have their own spin-offs!

Great series. Ben Chaplin is awesome! More please. Strong characters throughout, except Holly Evans. Her character is flaky at times and seems to change from "goody two shoes" to being ruthless too often to be believed. Shame about the ending too. While Government needs to be held to account, the closing scene and defence by Holly's character that it is okay to aid and abet the breaking of the Official Secrets Act is indefensible and highly dangerous. I hope we see her go to prison in series 2 for such a serious crime.

the Sun versus the Guardian, probably couldn't be more obvious. a bit plain story, yet brilliant performance.

Can someone explain why this show was cancelled after Season 1?? Just watched first season in very short space of time and was very impressed with the calibre of acting, especially Chaplin and the clever, witty almost fantasy like plot and subject matter.

Excellent! Held my attention throughout. Insightful. Clever.