Random Acts of Flyness
(2018)
Where to watch
Buy
Free
Buy
You might also like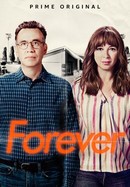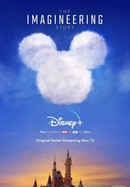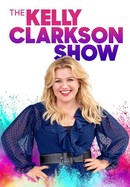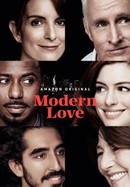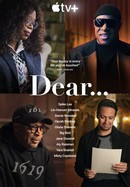 Rate And Review
Random Acts of Flyness: Season 1 Photos
News & Interviews for Random Acts of Flyness
Audience Reviews for Random Acts of Flyness: Season 1
THIS SHOW IS AMAZING, one of the best pieces of television

Love the creativity behind the show, a different and entertain way of understanding political shows. Recommended

Brilliant show. Don't listen to all the noise from fragile watchers - this is a very well written show that communicates the modern black experience in a way I've never seen before. 10/10

There is absolutely no series like it! Absolute flyness.

This just keeps getting better, very thought provoking.

Some facts and mostly propaganda built on the idea that whites are responsible for all that is wrong and has ever gone wrong with the world. Ignores all the positive contributions people of color have made to society in a way that seems to undermine all the sucesses and accomplisments minorites have made throughout history. Is a terrible thing for you people to watch making them think they have no chance of success if they are do not come from "the right background". Dont know how it was allowed to air.

Novel and no-holds-barred, Terrance Nance's vision is unlike anything on television today. Giving to screen time to those who deserve it, but never get it, and portraying stories in an inventive, conscious manner Random Acts of Flyness is a director's favorite show.
See Details