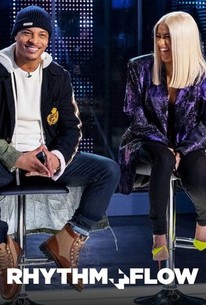 Where to watch
Subscription
You might also like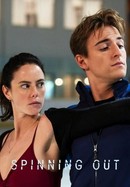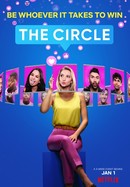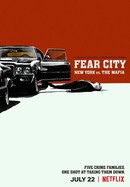 Fear City: New York vs. the Mafia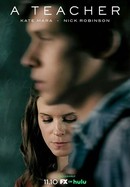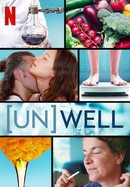 Rate And Review
Rhythm + Flow: Season 1 Photos
News & Interviews for Rhythm + Flow
Audience Reviews for Rhythm + Flow: Season 1
Um dos reality shows com grandes talentos, só acho que não vejo Cardi B como expert no assunto de rap, sendo que na época ela tinha uns 3 anos de sucesso apenas, mas tirando isso foi excelente.

https://youtu.be/CR3305H6Xgs

Cardi B's handprint as a judge both served as a major strength and weakness for Rhythm + Flow in a wavelength pattern, but the collective talent of the competitors, and their respective personalities along with additional judges TI and Chance the Rapper result in a compelling reality competition.

The level of suckiness was unbearable

This outshines other reality music talent shows because of raw, underrated hiphop talent and sheer entertainment that the contestants, judges, and the whole production can offer. Despite some debatable elimination processes, the cutthroat challenges were able to produce finalists and a victor that are all deserving of the spotlight. There's no doubt that this show's goal of searching for the next hiphop superstar(s) is a gleaming success.

How are you going to call a show, "Rhythm & Flow," and hardly any of the rappers can actually flow? I get that there is skill in doing both, but a rap battle is supposed to be freestyle, not a rehearsed performance. Also, what's with these judges? Their picks are horrible, which makes sense since it reflects the quality of music they put out themselves. There are so many great freestyle rappers across the country. This is really insulting to all those people who actually freestyle and would put most of these contestants to shame.

Awesome show that feels like people are being so much more real than other contest shows.

Excellent show! Giving a new generation of youngsters an opportunity to reach for the stars!

I loved the show! Somewhat like American Idol but far more talent. The contestants not only rap, but write their own songs, which is huge. The first few episodes were pretty slow but overall a great show. I hope they do more seasons.

great entertainment. Judges final decision on winner was correct. All the finalists deserved to be there. I really enjoyed the show. Kia Ora from New Zealand. Congratulates DSMOKE! Cant wait for season 2. Hurry Up! Im already having R&F withdrawals.
See Details