You might also like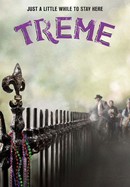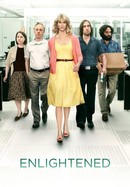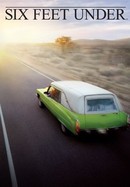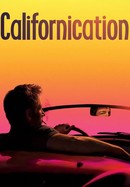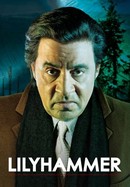 Rate And Review
Audience Reviews for River: Season 1
I absolutely love a good UK detective thriller and this is one of the better ones, with good acting and character development and interesting story lines.

The story is heartbreaking, the cast are brilliant. It is not an easy viewing, it's rough and brutal. The opening scenes drag you into the world of John River, a detective with issues. Not atypical for a British crime show, true, but Skarsgard is excellent in his role. As is Nicola Walker. The story does meander a bit too much, even for such a short series, but ultimately that does not matter. The ending is absolutely sad, yet not entirely so. It cannot be explained without spoiling anything, so watch it, it is worth it.

sensational - taut, complex, beautifully realized - and with nicola walker and lesley manville, among many, not for a moment neglecting a stunning Stellan Skarsgard, it is a must.

This 2015 series called River is an enthralling procedural with the twist of having the detective played by Stellan Skarsgard talking to and visualizing dead murderers and their victims. He's searching for the killer of his detective partner Stevie. This goes way beyond the psychic tricks of Sixth Sense or Ghost. Despite the complexity of the mystery, creator and writer Abi Morgan keeps the plot on track with immense clarity. Leslie Manville as Stellan's boss is a master class of brilliant acting. And Skarsgard rips your heart out with his inability to deal with the death of Stevie and being haunted by the dead. I roared through the six part series hungry for more of these characters I fell in love with. A definite must see for those on Amazon Prime. And for those of you without Amazon prime here is the entire series for your viewing pleasure.

Completely riveting and utterly devastating at the same time. Stellan and Nicola had fantastic chemistry which made it even more painful in a realistic way. I'm totally obsessed with this show. I love cop chemistry dramas, but this is on a whole other level.

Slow and gripping, River flows as the waves takes us along with him.

Excellent drama. Hope for second!

6 episodes of emotion, suspense, and superb acting by the entire cast. Stellan's constant fluctuation of emotion and inner turmoil was riveting. Did not see the ending coming and it broke my heart.

Loved it. Stellan is captivating and it's a beautiful love story.