Where to watch
Buy
Subscription
Buy
Buy
You might also like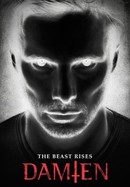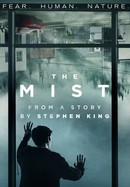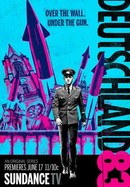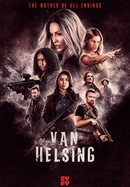 Rate And Review
News & Interviews for Scream: Season 2
Audience Reviews for Scream: Season 2
This season is very enjoyable and entertaining

Scream season 2 really upped its game after season 1. They made the little things better and it was a great experience. The killer reveal stunned me nd it left us on a cliffhanger.

The story and motive of the killer is insanely good!

easily the best season of this entire series. The characters really grew on me, I cared for the characters unlike last season and this season overall was so fun and entertaining. The kills were great and the ghostface reveal was better than last seasons ghostface. The best written season for sure. A massive improvement from season 1. not a masterpiece obviously by any means but It did what it needed to do and I'm satisfied.

Overall I believe this is a well written season it really keeps you glued and just when you think who might be the killer your wrong and then when you finally find out who it really is your shocked. The one character that was a bit annoying would have to be Emma. She always wanted to be the center of attention, she always tried to be the bigger person & then go into situations alone but then ended up being scared.

The second season is even better than the first, that's amazing. Gladly more of it.

A vast improvement from last season and suspenseful with it being more like a full length movie with more film directors with each of they great styles but it's twist is stupid also it has more depth to its characters

Doble de diversión, gore sutil y suspenso que no abandona en su anterior temporada, pero la cosa que si me termina de disgustar es el episodio final.

The quintessential follow up to season one. You thought we were done, but ring, ring, guess who? More gruesome murders continue as the now forever-bonded Lakewood "six," still mentally scarred from their first encounters, is again trimmed down, bit, by bit, –by bit. By this point you are familiar with the now close band of survivors, but do you know the whole story? Do they? Season two comes back as a maturely developed setting, and leaves you gasping for more. And things, are never as they seem, in Murderville. With all that we've been given so far; the biggest question is, where is Season 3, of Lakewood? We know there must be more, and we are waiting.
See Details