Scream Queens: Season 2
(2016)
You might also like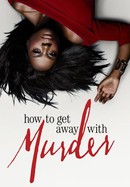 How to Get Away With Murder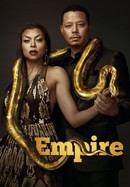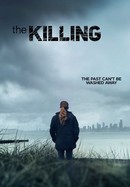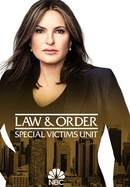 Law & Order: Special Victims Unit
Rate And Review
Scream Queens: Season 2 Photos
News & Interviews for Scream Queens: Season 2
Audience Reviews for Scream Queens: Season 2
The second season, while i did not enjoy it as the first season, i still like it! it was really funny, even though there are some plot holes and the villain isn't really iconic as the first one, it's still GOOD

Everything that made season one of this show amazing is drained of it's brilliance in season two. The ridiculousness of a sorority works amazingly well as a setting for season one, where a hospital setting in season two is just absurd and really pushes the limits of the viewers imagination. Nothing in this season works. They have utterly failed to recapture the magic that poured out of season one!

Scream Queens season 2 ups the antie with over the top writing, kills, twists and acting but it's very entertaining at that

Better than season 1. It's a shame there's no season 3

The first season was so so good and I was just so incredibly disappointed in the second season. The plot was absolute garbage and made no sense at all.

I enjoyed the transition to the hospital in this season. I hope there is a third season, which I am looking forward to.

This series managed to lose a Toronto amount of viewers during its two year run. Good job! Made by the production team of American Horror Story, they tweaked the premise of that show`s witchy third season a little, added some Scream, a sprinkling of Heathers, (even Teeth?) and went for broke. Emma Roberts acted like on a trampoline. It never got the horror quite right, but will be remembered for its silly moments: The death of a Taylor Swift fan - Suicide by snake - The worst The Shining maze joke ever - When not to insult a jury - The party Chanel throws her older doctor boyfriend to show that she understands his generation. And how the Chanels declared, in the more relaxed second season, the need for more Chanels - to get killed instead of them. Callous is the new Nice. A pity there was no place for the no-budget sleazorama screamettes of the 80`s: Linnea Quigley and Brinke Stevens. Kirstie Alley and Brooke Shields? Not scream queens.

No Review Needed It's Just Awesome!

Still uneven but its cast shines brighter then ever.