She's Gotta Have It: Season 1
(2017)
Rate And Review
She's Gotta Have It: Season 1 Videos
She's Gotta Have It: Season 1 Photos
Tv Season Info
Nola Darling struggles to stay true to herself and her dreams while juggling three lovers in this Spike Lee series based on his breakout film.
Cast & Crew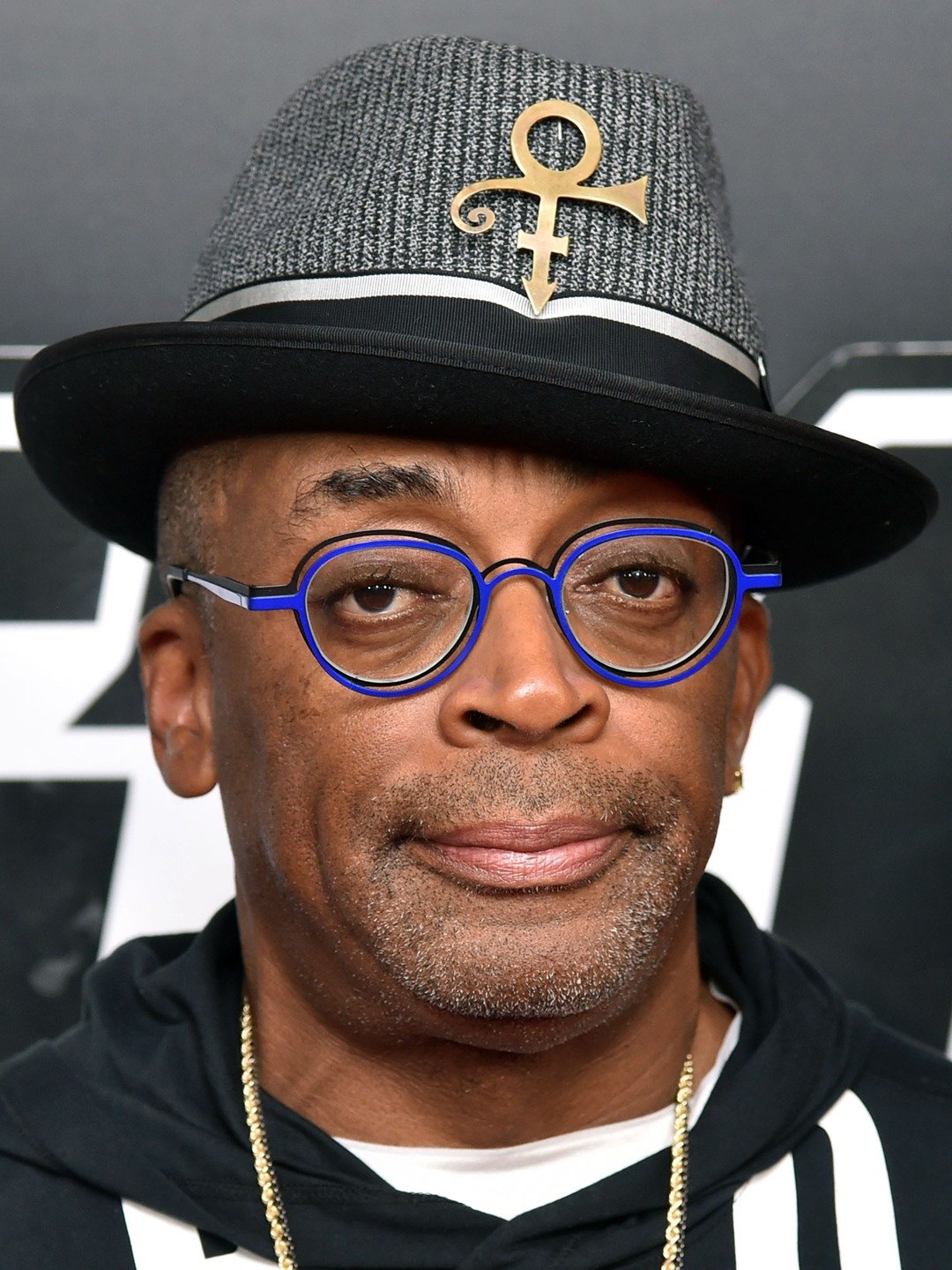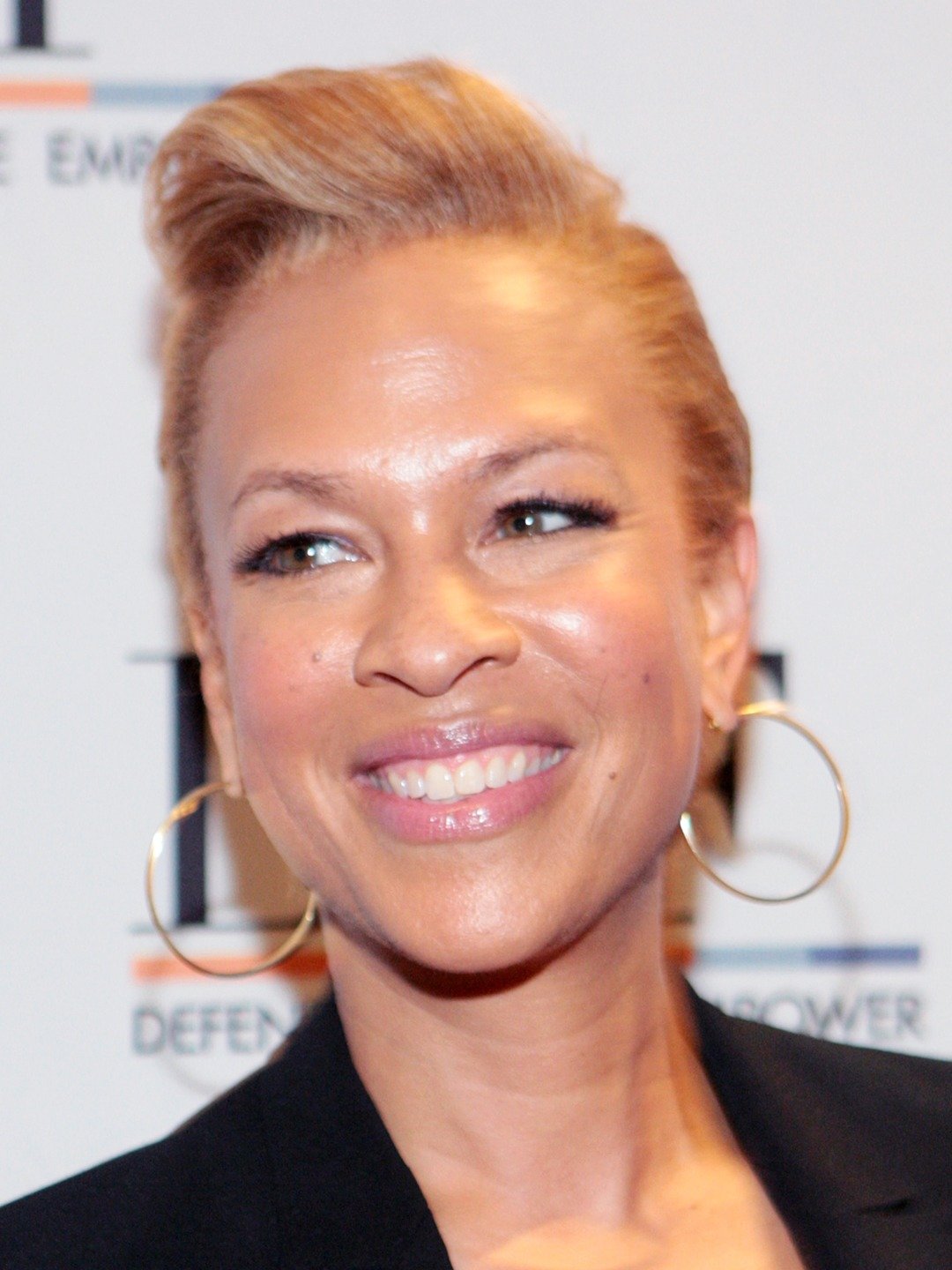 Tonya Lewis Lee
Executive Producer
Show all Cast & Crew
News & Interviews for She's Gotta Have It: Season 1
Audience Reviews for She's Gotta Have It: Season 1
Spike Lee has obviously run out of ideas and is pointlessly rehashing the old ones. Lee's tendency to preachily hammer home a message is evident throughout, and its the same messages as always. The dialogue is very unnatural and corny. It's an old man's idea of what young, cool people are like.

The show is too preachy, without reaching any moralising conclusions, which is weird. So many unresolved conflicts, the art is mediocre. Poorly scripted and acted.

DeWanda Wise is AMAZING. She is an extraordinary talent; a great actress, beautiful, facial expressions, her laugh, her body language and she makes it all seamless and natural. She gives Nola Darling justice. Spike Lee has really made something special here. The art and production and direction has created a unique amazing show. Definitely one of the greatest shows out there today!

I love this show. It's fresh, unpredictable, educational...it's a whole experience.

This was so bad. Acting was terrible as was the storyline.

Hate the ending. At the end she fits perfectly the stereotype of woman that ends with multiple children from different males as single mother. Simply remove the money and beauty that most of the people doesn't have. A glorified children make children.

I'm sorry this show has to go. It felt like a group of writers including Spike trying to put there own views into the dialing of theses characters trying to force their views into the series. It's seemed like no one knew who was Nola and why she does the things she does. She was a free spirit with no confidence behind her choices yet pretends to know who she is. I guess if you put it like that she is very relevant to how people behavie today. It felt like a bunch of look what I know look how I think. No real structure to a serious I didn't get attached to the characters or the story. Spike is was at times beautiful but is was an art piece. It wasn't a serious show. I'm sorru but they make me think that she is a woman who owns her sexuality then follows up with a back step in the next moment. She seems to love women and respect and want to rep feminism but then takes her friends man. I am I the only one lost at that act. I don't get it I have respect to Mr. Lee but this was a sad revamp

LOVED this series!! Once you get past the first episode (wasn't a fan of the pilot), this show provides a very dynamic view on modern relationships. The writing is rich, and the direction is done with so much artistry and care. It gave me vibes of Sex and the City (but more poetic and in Brooklyn) and Insecure (with SIGNIFICANTLY better writing). I had to rewatch some episodes just to catch everything.

Modern drama with some great musical backing

Spike Lee updates his debut film into a Netflix series, and the results are stylish, pleasing and shockingly contemporary. Like the movie, She's Gotta Have It finds substance in style, with informative breaking-the-fourth-wall scenes and lovely cuts. At times the flourishes can be a bit distracting (namely scenes that incorporate song-lyric subtitles), but for the most part they're fascinating, and the material from Spike Lee's film finds ample ground to cover more modern concerns. Anyone whose been following cinema news as of lately should know about Lee's rather hostile views of gentrification in Brooklyn, and She's Gotta Have It acts as a platform for him to get his aggression out. At times it can be preachy, but for the most part it's enlightening, and the fact She's Gotta Have It's four protagonists have changed so little from their film counterparts also is telling of how despite how much our world has changed in the last 30 years, gender politics have been more complacent. An often outstanding first season, and with this, Insecure, and Dear White People, there's little argument that 2017 was a truly progressive year for African-American television.