Who Watches the Watchers
EPISODE: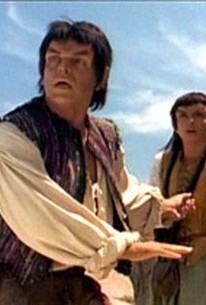 Episode Info
While studying the culture of the primitive Mintakans, a group of Federation anthropologists are injured in a reactor explosion. Rushing provisions to the anthropologists, Captain Picard unknowingly violates the Prime Directive. As a result, he is feted as a God by the Mintakans, who prepare the hapless Deanna Troi as a sacrifice. First telecast October 21, 1989, "Who Watches the Watchers" was written by Richard Manning and Hans Beimler.
Who Watches the Watchers Photos
Discussion Forum
Discuss Star Trek: The Next Generation on our TV talk forum!