Sweet Magnolias: Season 1
(2020)
Rate And Review
Sweet Magnolias: Season 1 Videos
Cast & Crew








Brooke Elliott
Dana Sue Sullivan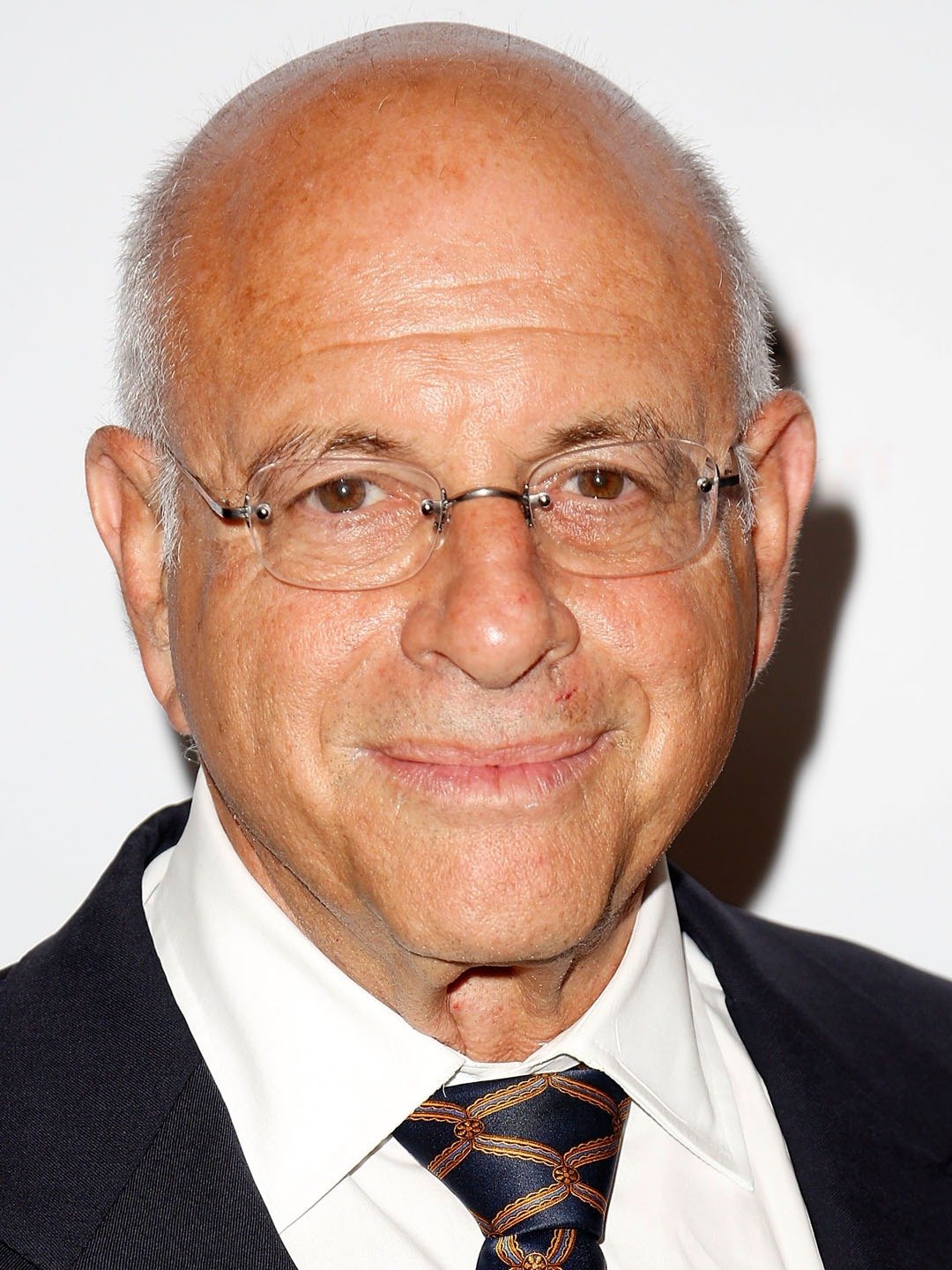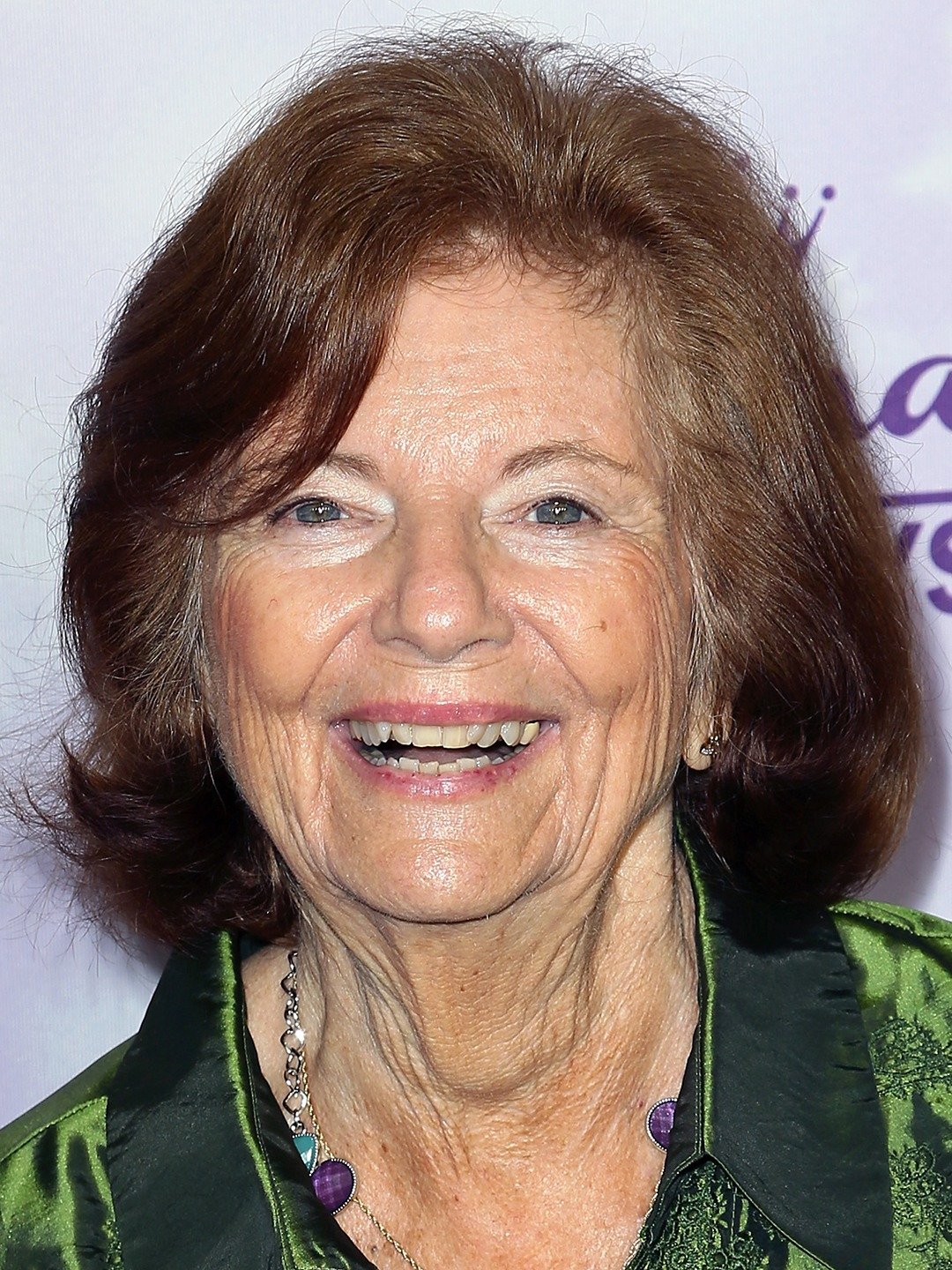 Show all Cast & Crew
News & Interviews for Sweet Magnolias: Season 1
Audience Reviews for Sweet Magnolias: Season 1
The show is enjoyable to watch but did have times that weren't very entertaining. I am looking forward to season 2 but not impatiently waiting for it to start like other series I've watched.

I really enjoyed this family show with stories about the complexity of life. I found the main actors too smarmy for my taste but loved Headly, Johnstone, Elliott and the kids to be excellent. Looking forward to Season 2.

Aguardando ansiosa pela 2ª temporada! Assistiria 10 temporadas facilmente.

Absolutely the BEST feel good show I have ever seen. I love every single actor and actress in this show! Everyone plays their role PERFECTLY. Excited for more seasons!

Waaay too clean for my taste. I don't mind wholesome but this was just eh...

This show is INCREDIBLE! It's heartwarming but also so real in many ways. It shows how the trials & pains of life can be so overwhelming but with faith anything & everything is possible. It also shows how important genuine friendships & family truly are. Wonderful show, wonderful cast.. just wonderful. I hope to see many more seasons of this show!

It is a great family show, I cannot wait to see more of it.

Such a sweet and real soap. Reminded me of Gilmore Girls. I'd give 5 stars if the main characters didn't laugh so often and at inappropriate moments, ends up seeming fake. Other than that it's perfect! Can't wait for season 2!

I loved this series. It was uplifting and "real". Loved the acting. Looking forward to Season 2.

Loved the family drama and plot basis of this series!