The West Wing: Season 4
(2002 - 2003)
You might also like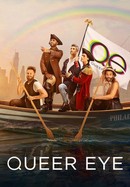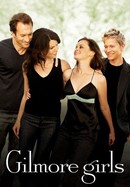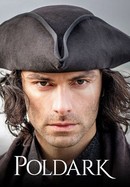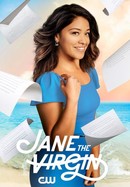 Rate And Review
The West Wing: Season 4 Photos
Audience Reviews for The West Wing: Season 4
You know how most horror/science-fiction/fantasy shows have a season where our heroes have made some grave mistake, or pissed off the wrong people, and are unknowingly sending themselves into a trap that will inevitably give evildoers the upper hand? Imagine this trope within a reasonable alternate reality of U.S. politics. Not to say that this season is full of gloom. Implicit gloom, yes, even after the election is over. It's a season that specializes in building hope it plans to destroy by the end of the episode, a different approach from its previous seasons. Each season feels closer to the post-golden age we live in now, and I imagine matters are not going to look much brighter by next season. (Although *SPOILERS* with a missing daughter to the President and John Goodman as Republican Speaker of the House in temporary charge of the White House, it would HAVE to look brighter soon.)

It's between this and Season 3 for the best West Wing series. Good drama, and less preachy and idealistic than the first two series. On the down side, Toby is still there and Sam Seaborn (Rob Lowe) has been replaced by the almost-as-irritating-as-Toby Will Bailey (Joshua Malina).

This is where it all goes downhill . . . for obvious, too obvious a reason . . .