Where to watch
Buy
Subscription
Buy
Buy
You might also like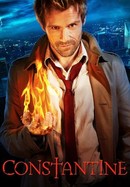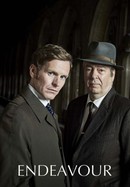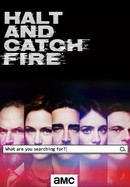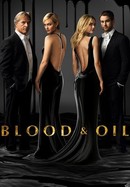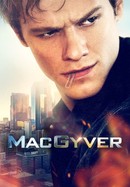 Rate And Review
The Bold Type: Season 2 Videos
The Bold Type: Season 2 Photos
News & Interviews for The Bold Type
Audience Reviews for The Bold Type: Season 2
The writing is decent, but my two issues are with the prevalence of random sex with random people, but that's to be expected, I suppose (*sigh* because when you can't write, you put in a sex scene). My issue is the blatant leftist tilt with not even an ATTEMPT to be balanced in any way. It just never ends. The episode about guns was particularly irritating. The accusation was that having a gun is about holding on and control, and yet Jane was the one who was being COMPLETELY controlling, throwing tantrums and threatening, and then being completely patronizing in her fake "understanding" of Sutton's reason for having the gun (which is, BTW, not why most people have guns). It was so fake and disingenuous and just adds to the ignorance of the millennials who feign knowledge on topics of which they know nothing. If it wasn't for shows like this, the extreme leftism wouldn't gain a foothold, because it would be countered with informed logic and debate.

Bunch of girls who always land on their feet. Think charmed without the book of shadows. These girls have an accessories closet.

Loved this show but couldn't handle the pushing of social agendas and leftist propaganda

Awesome.Finally a great show that empowers women

The Bold Type's second season is a blessing! New topics and challenges makes this show a game-changer than most shows similar to it.

Season 2 was definitely the better season. I didn't care for season one, but season 2 was good TV. I started liking the characters a lot more and the topics they covered (race identity, gun control..etc) were important!

Love Love Love Love Love this show.

Full of stereotypes, predictable, cliché, kind of boring, i put it on my computer to make white noise.

It's a fresh new show that people could find themselves enjoying. 10/10 B's (watch it, it seems pretty good.)

The bold type is the best young adult show on television right now. It is tackling real life problems young women face in the workplace while depicting them in a both serious yet light way. 100% recommend to any woman, young or old.
See Details