The Expanse: Season 6
(2021 - 2022)
You might also like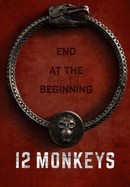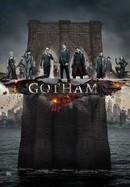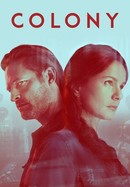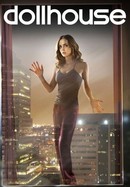 Rate And Review
The Expanse: Season 6 Videos
The Expanse: Season 6 Photos
Audience Reviews for The Expanse: Season 6
They wrapped up the series nicely. Most storylines left in a satisfying manner. 1 or 2 storylines suggested more possibilities.

One of my favorite tv series. It must be continued at least one more season. Because everybody knows that there is are many things what must be done...clike protomolecule things

Best Sci fi show, complex story lines. great actors. Please renew for season 7!

I enjoyed this finale season even if it was little bit short maybe? The Expanse never disappointed his fans!

I love this season, but I expected that all themes were closed. This is true only at 80%

Have been a big fan of seasons 1-5 but really felt the truncated 6 episode final season was a disappointing way to end. Felt really abbreviated, and yet left so many aspects unexplored and unexplained. The entire Laconia arc was pointless and irrelevant to the story, and could have been left out - felt like it was meant to have 4 more episodes to flesh it out properly. The demise of Marco was incredibly rushed and just felt like they'd made 5 eps normally and then cobbled together the sixth. Sad way to finish...

For some reason the acting just gets worse each season. The characters are as thin as a sheet of paper - they're angry the whole season, anxious the whole season, disillusioned the whole season, or aloof the whole season. Even the turn of events meant to add depth to characters didn't really work because of the bad acting. There were so many times when the bad acting made me cringe. All the amazing scifi ideas were exhausted in the first four seasons, and Seasons 5 and 6 are just trashy, soapy drama based on a scifi setting.

This is simply the best TV show, ever. All the way to the end.

New, different. Not your typical sify show. Hated to see it end!

Covid did not kill The Expanse. Amazon did. Almost an entire season about Namoi's failed attempt at family life. Then it was like it never happened. The writing sucked after Amazon took control and the show took a nose dive. Of the three amazon seasons the last season was the closest to SiFi's concept and ended up being the shortest and in my opinion the best of Amazon's seasons.