The Final Table: Season 1
()
You might also like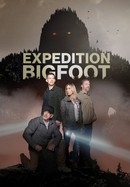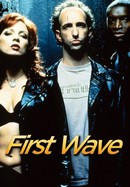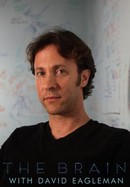 The Brain With David Eagleman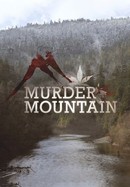 Rate And Review
News & Interviews for The Final Table: Season 1
There are no critic reviews yet for The Final Table: Season 1. Keep checking Rotten Tomatoes for updates!
Audience Reviews for The Final Table: Season 1
The layout of the competition was very straightforward throughout, and generally executed really well. One fault I'd find was how strange it was to get celebrities to judge the food in the first half of the episodes. I appreciate the fact they don't have the power to actively kick anyone out, though, just moving them to another test. I also wasn't a fan of how the episode with the Brazillian model was handled, where they kept in scenes of male chefs making distasteful glances/comments about her. I loved the variety of countries shown as well as the creativity of the dishes made by the chefs even when it is really simple dishes/ingredients. The chefs were all highly impressive to me at some point or another, to the point any of them deserved to win in my opinion. It was an exciting watch throughout as I mentally cheered for my favourite contestants and saw them develop new skills and teamwork as they moved forward in the show. They told their stories and spoke in a very human way. The final judges were also very well chosen masters of their field. The host sometimes said jokes that didn't pull off well, like the final selfie one, and the repeated transitions using the same lines got pretty dull after a couple episodes. They could have skipped the transitions after a couple episodes or changed up how it was presented. The last few winners (France and Final) seemed a bit off to me from what I'd expect to win, but the other winners seemed to be well chosen. I wish there would be a second season with new countries and chefs, since the collection here while having many could have included so much more! There was no need for both UK and US in one season, for example, over an African or Middle Eastern country.