The Grand Tour: Season 4
(2019 - 2021)
Where to watch
Subscription
You might also like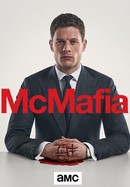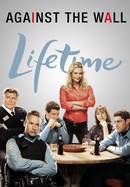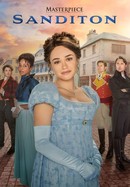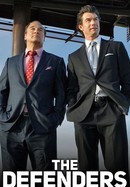 Rate And Review
The Grand Tour: Season 4 Photos
Audience Reviews for The Grand Tour: Season 4
Very entertaining. Very humorous. Not at all boring.

Superb!! Fun, entertaining, informative

amazingly funny as always, its true that they dont try to win over new fans. but the ones that have been here the whole time will really enjoy it. looking forward for the next special

I think it is time to stop flogging this horse, it's well and truly dead.

The boys deliver on every special. Wish they could do more episodes per year. I do wish they wouldn't try and script some of their jokes/antics.

I've seen every episode of Top Gear from about season 12 onwards and every episode of The Grand Tour seasons 1-3 multiple times. Unfortunately, season 4 really is a downgrade from the Top Gear days especially. Whilst the cinematography, visual effects, and soundtrack have improved with Amazon, things are far too scripted and pointless at this point. The episodes are watchable and sometimes entertaining, but they're all over the place and lacking in purpose. Seamen is the best of the three, but it's partly a history lesson and has nothing to do with cars. A Massive Hunt is painfully fake. Then nothing happened in Lochdown, and the premise was rehashed, boring nonsense. The production team has sadly ran out of ideas, and the trio have run out of steam. The fanboys are the only thing keeping them afloat. It's time to call it a day.

These two episodes have many flaws but are generally entertaining and the second episode in particular is just an good time but is unfortunately nothing special compared to the works they did before. I kind of hate to say this but I think this show has lived the best years and is time to end once they wrap up this season. It's sad to say but it's the truth.

The best thing I have seen in ages,I hope the trio carry on for years to come

Tired rehash of forced and fake story lines. Over-produced and over-hyped. Time to find some other blokes.

Those guys are awesome! In their age do something like this, it's pure passion. P.S. I find critics comment offensive. There is no "making fun of Asia", furthermore their remind us about tragedy of the past. And seeing that the only "critic" sain that they make fun of Asia, he does not only lie, also spread hatred. But the show is good, see for yourself and make your own free decision.
See Details