Where to watch
Buy
Subscription
Buy
Buy
You might also like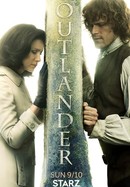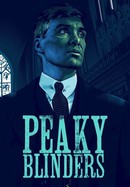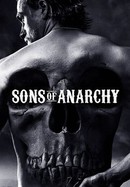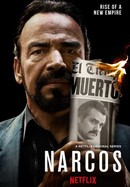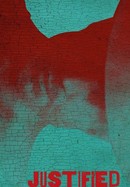 Rate And Review
The Sinner: Season 2 Photos
News & Interviews for The Sinner
Audience Reviews for The Sinner: Season 2
This is by far one of the best shows I've seen in a decades. Superb acting by Bill Pullman and others. His character is amazing throughout every season. At least to me. Really keeps you on your toes , even if you try to be a sleuth and figure out what's happening as you watch. Highly recommend.

Storyline not as interesting to me as the first season

This season made me press "next episode" on every episode and I watched all the episodes in a day and half. Really smooth. It's not a 5/5, but it's a good psychological mystery for sure.

Riveting, entertaining, fun to watch, well acted.

Bill Pullman does his maybe best performance in the slow but entertaining and interesting psychological crime thriller the Sinner. At least this applies for the two first seasons.

A little convoluted, the kid is portrayed to be dumb or suffering from some kind of disability didn't turn out to have some sort a dark ending in the end although this was teased. In fact that's the biggest problem with the season. There's nothing sinister about the story just some random mishaps. Many ideas get teased but then not explored. Like the cult leader and his fate, the doctor, Glen, John the lake and the dead girl, the guy with the pony tail etc..

Exactly Meh it passed the time, bit disappointed after how bloody good the first one was. Was ok, was kinda interesting

Esta temporada con una gama de personajes más variados respecto a la anterior pero con un Bill Pullman igual de trastornado y sumergiendose en una investigación bastante turbia en una comunidad-culto a las afueras de un pueblo que te atrapa y no te deja ir. Misma formula que la temporada anterior que vuelve a funcionar

Not so much a mystery as it is a character study. It's pretty good.

I guess I'm a lot closer with the critics this season than the masses. At first I thought, "Oh, no, another screwed-up kid." But that's only the jumping-off point. This series, after binging on two full seasons, is smart, witty, unexpected and supremely well-acted. Bill Pullman is absolutely enigmatic as the remarkably deep title character whi is a mess of a human but a hell of a detective. He would be a really good friend, but I wouldn't want to be him. One really feels the constriction of small-town life in this show. I highly recommend it, and am not sure what's keeping me from giving it a full five stars - maybe that it gets a bit slow in parts, but that's okay, since everything can't be intense at every second.
See Details