No Time like the Past
EPISODE: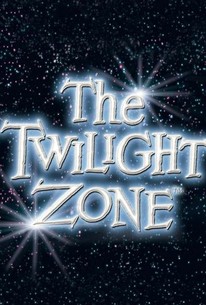 Episode Info
Disillusioned with the present, Paul Driscoll (Dana Andrews) builds a time machine and heads to the past, hoping to correct mankind's mistakes. Failing spectacularly in this endeavor, he elects to take up permanent residence in the small town of Homeville, Indiana, circa 1881, where he hopes to live out his life in quiet contentment. Alas, despite his herculean efforts not to alter the course of history, that is just what he ends up doing. As originally written by Rod Serling, this hour-long Twilight Zone episode opened with a lengthy philosophical discussion between Driscoll and his mentor Dr. Harvey. This was adjudged too dull for TV consumption, thus a new opening was dreamed up wherein Driscoll was shown trying to prevent the sinking of the Lusitania and the rise of Hitler's Nazi Party. Accordingly, the role of Dr. Harvey was diminished, obliging proposed costar Joseph Schildkraut to drop out of the episode. The final version of "No Time Like the Past" premiered March 7, 1963.
No Time like the Past Photos
Discussion Forum
Discuss The Twilight Zone on our TV talk forum!