The X-Files
(1995 - 1996)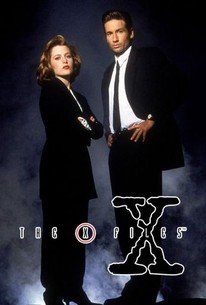 Where to watch
Buy
Buy
Buy
You might also like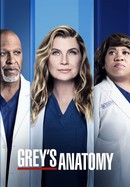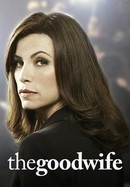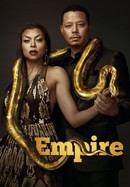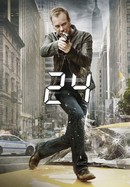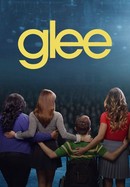 Rate And Review
The X-Files: Season 3 Photos
Audience Reviews for The X-Files: Season 3
Still the best season of the show in my view. Good balance between monster-of-the-week and mythology episodes. The mythology mystery was still going strong, the cast was really settled in and the production value was extraordinary! Always worth a rewatch!

Delightful. Interesting. Well done. Entertaining.

This season kind of slipped a little, but definitely worth watching.

This is really awesome and cool and clever

The best season yet, the X-Files' third season boasts some truly classic episodes, a good mixture of MOTW and mythology episodes, attention-grabbing cinematography, fleshing out the side characters more to the point that Skinner got his own episode, great performances from our two leads - special mention goes to Mulder and Scully's conversation on a rock in "Quagmire" about Moby Dick - and stellar production values to the point that you could edit the two-part episodes into one and they honestly wouldn't look too out-of-place on the big screen. Oh, and did I mention this season was funny, too? "Jose Chung's From Outer Space" was a genuinely great episode with the best part not being the Rashomon thing it's got going on but this one Man in Black being very insistent that people saw the planet Venus. Though I had quite a blast with "War of the Coprophages" I had a great time watching this third season and truly hope that I'll enjoy the critically acclaimed darker and edgier fourth season just as much, if not more.

Yet another great season but a couple of episodes I have a little negative reactions.

This is one of the best shows of all history. Cannot recommend it enough!

The best season so far with one of the best episodes: Jose Chung's From Outer Space.

Probably the best season of the series. From the opening episode, the mythology starts to take shape, and the stand alone episodes are also fantastic (D.P.O., Clyde Bruckman's Final Repose, 2Shy). a couple of the 2-parters are worthy of film

The paranormal gets even more strange and bizarre in Season 3 of The X-Files. After surviving an attempted assassination Mulder is hot on the heels of the Syndicate; coming ever closer to exposing their plans for colonization. But in the meantime Mulder and Scully continue to look into cases of psychics, astral projection, mass hysteria, mind control, and mythic creatures. With the success of last season's "Humbug," the series attempts to add more humor with the classic satiric episodes "Clyde Bookman's Final Repose" and "Jong Chung's From Outer Space." Additionally, the list of guest stars is more impressive than ever; featuring Peter Boyle, R. Lee Ermey, Kurtwood Smith, Ryan Reynolds, Jack Back, Amanda Tapping, and Jesse Ventura. Fast becoming a powerhouse of the Fox network, The X-Files' third season continues to develop rich and interesting stories and compelling characters that bring in more and more viewers week after week.
See Details