Transparent: Season 3
(2016)
You might also like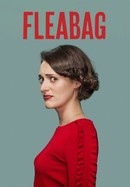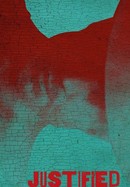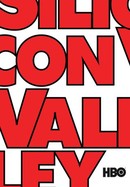 Rate And Review
Transparent: Season 3 Photos
News & Interviews for Transparent: Season 3
Audience Reviews for Transparent: Season 3
Its the best season of this show

Puntaje Original: 7.1 Con una gran dirección y un serio y complejo desarrollo en los personajes que convierten a esta temporada en uno de los mejores trabajos logrados de la serie.

I love this series. It's interesting, it's honest, it's funny, it's touching. I hate all of the characters to varying degrees, but that's ok. And it may very well be the point. Nobody is played as the one you have to totally sympathize with. Maura is the one I feel the most for, but even she is often callous, rude and selfish. The rest are totally wrapped up in their own lives, but I enjoy watching them struggle - pull ahead, fall behind. Jeffrey Tambor is absolutely amazing in this. He doesn't play camp, he doesn't act unnaturally fay... He just is. He disappears into Maura. When I first saw posters for the show, I was sure it was one of those projects where the creators thought of a title first, then built a show around it. I didn't watch it until last year, thinking it would be more like a sitcom. I am glad I was wrong, and can't wait for the 4th season.

Increible como siguen desarrollando esta historia y manteniendo la combinacion perfecta entre comedia y drama.

Not quite as sublime or striking as the previous two seasons (perhaps Jill Soloway put more creative stamina into her pilot for I Love Dick this year), but Transparent is still rather excellent. As topical as ever with its two principal themes (sexuality and Judaism), Transparent is once again able to reach out its commentary while supplying the good family drama. Some of the plot lines this year read a little fluffier than year's past, but the gentle filmmaking and evolving character largely subvert any cliches the show runs in danger of enclosing on. The best episodes this year are also the more innovative ones, including a prequel episode that gives a heartbreaking glimpse at Mort's childhood, and likely ranks as a series' best. Perhaps this season of Transparent deserves this reserved compliment: your weakest season is still better than the best of most shows'.