Where to watch
Subscription
You might also like
The Most Dangerous Animal of All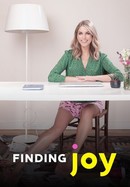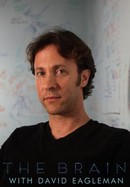 The Brain With David Eagleman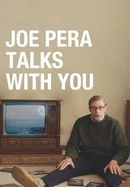 Rate And Review
News & Interviews for Trying: Season 1
Audience Reviews for Trying: Season 1
Trying is a very happy TV show. Different from others talking the story far away from us, Trying talks the story among normal us. It gives me the power to live a good life.

Not a true comedy series, we should call it a healing series. I feel the joy and peace from every episodes, from the simple but extremely understanding love of the characters.

Love this show. The leads are wonderful, sweet and funny.

I went into this series not know what to expect. I found it quirky, endearing, heart tugging and heart wrenching at times. I related very well to the characters and love the chemistry between the two leads. Very well acted by the leads and supporting casts, the parents are hilarious on both sides. I binged both seasons in one day (hence the review at 2am) and I am so glad I did. Anxiously awaiting season 3!

Charming, funny, real, wonderful.

I just finished watching the first episode. I thought I would like the series but I was just disgusted by the protagonist, Nikki's attitude and behavior. The show opened with her raping her husband on a bus where he clearly told her *No* multiple times. Her attitude towards others' babies is horrendous. She made fun of their names, head shape and called them ugly. She wanted to adopt but changed her mind when informed that the process would take over a year and that they may get an older child due to a shortage of babies. On top of all that, she threw a random guy's phone into a pond because she assumed he was the father and wasn't paying attention to these 2 kids near him. Sorry but no, I can't support this show 🤢

Each episode got better and better. Absolutely brilliant show. Looking forward to the next series.

Loved it! Nice premise and good acting. I fell in love with the characters. Some of the family tensions are a bit cliché but it works for a comedy.

Predictable and unfunny- binged anyway

Just like parenting, its up and down but generally tolerable.