You might also like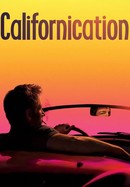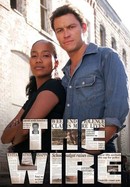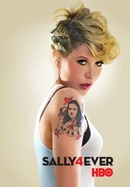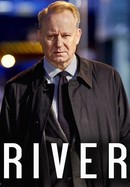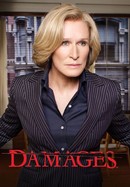 Rate And Review
Audience Reviews for Weeds: Season 3
Season 3 went into freefall total yuk??acting sophomoric, writing shallow, very little in the way of subtle humor that made the first 2 seasons 4-5s! Did the writer(s)leave??? I really felt sorry for the actors having to live(and act!) Thru one painful scene after another...and then , there's the 'pro' critics who gave this banal adventure higher...or even good...ratings. Definitely know who was on...weeds.

They sure knew how to write themselves into a corner. The grim humour of the previous season still holds, but the drama has lost some of its flair. And now that *SPOILERS* all major characters are in the drug business, and the entire town has been set ablaze, the show does not have anywhere to go. Judging from the ratings of the later seasons, that proved to be the case. Still, it was fun while it lasted.

The story is still fascinating, and all kinds of drama is still going on, but Weeds is overdue for a reboot.

Not as good as the first 2 but it's better than some of it's future seasons. Nancy started to get really weird and I stopped liking her because she does some crazy crap that does not make any since. I'm not sure if Nancy went retarded after season 2 but there is something seriously wrong with her.