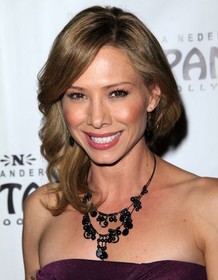 Sarah Brown
Highest Rated: 83% Heart of the Beholder (2005)
Lowest Rated: 5% Big Momma's House 2 (2006)
Birthday: Feb 18, 1975
Birthplace: Eureka, California, USA
Sarah Brown had such an impact on the television scene, she was awarded an Emmy. In 1996, she had a recurring role on "The Mighty Morphin Power Rangers." In 1992, she sang and danced in the opening number of the Emmy Award telecast. Brown began her acting career playing characters on a variety of series including "Saban's VR Troopers" (1994-97). This recognition propelled her to pursue a role in "The General Hospital 35th Anniversary Show" (ABC, 1997-98). She continued to work steadily in television throughout the early 2000s, appearing on "Mysterious Ways" (2000-02), "Birds of Prey" (Warner Bros. Television Network, 2002-03) and "For the People" (Lifetime, 2002-03). She also appeared in "Without A Trace" (CBS, 2002-09). In her more recent career, she tackled roles on "The Lyon's Den" (NBC, 2003) and "Karen Sisco" (2003-04). Brown most recently acted in the dramatic adaptation "The Lamp" (2011) with Jason London.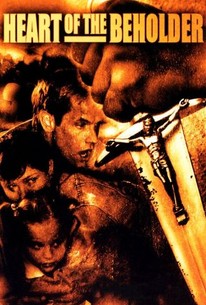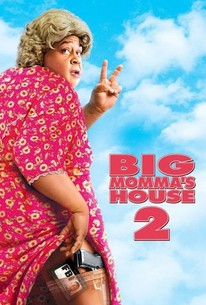 Photos
DISLECKSIA: THE MOVIE, Sarah Brown, 2011. ©Area 23a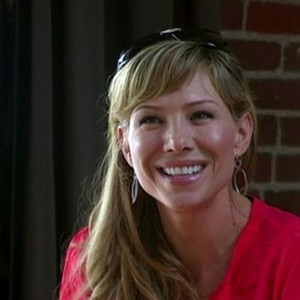 BIG MOMMA'S HOUSE 2, Martin Lawrence, Sarah Brown, 2006. TM and Copyright 20th Century Fox Film Corp. All Rights Reserved.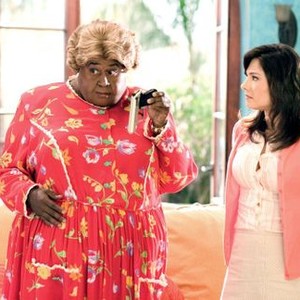 Sarah Brown at arrivals for 35th Annual Daytime Emmy Awards, Kodak Theatre, HOLLYWOOD, CA, June 20, 2008. Photo by: David Longendyke/Everett Collection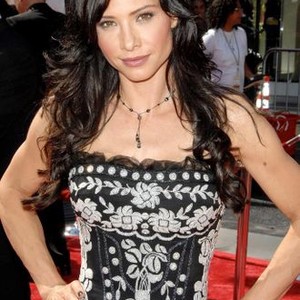 Sarah Brown at arrivals for 35th Annual Daytime Emmy Awards, Kodak Theatre, HOLLYWOOD, CA, June 20, 2008. Photo by: David Longendyke/Everett Collection