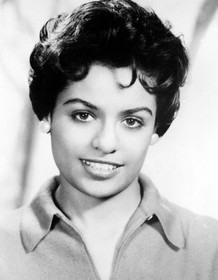 Barbara McNair
Highest Rated: 80% Spencer's Mountain (1963)
Lowest Rated: 10% Change of Habit (1969)
Birthday: Mar 4, 1934
Birthplace: Racine, Wisconsin, USA
Barbara McNair was an actress who had a successful Hollywood career. McNair began her acting career appearing mainly in films, such as the Henry Fonda dramatic adaptation "Spencer's Mountain" (1963), the Elvis Presley musical comedy "Change of Habit" (1969) and the crime drama "Stiletto" (1969) with Alex Cord. She had a part on the television special "The Bob Hope Show (01/18/68)" (NBC, 1967-68). Her work around this time also included a part on the TV movie "The Lonely Profession" (NBC, 1969-1970). As her entertainment career progressed, she appeared in the sequel "They Call Me Mr. Tibbs" (1970) with Sidney Poitier. She also contributed to a variety of television specials, including "The Bob Hope Show (04/10/72)" (NBC, 1971-72) and "The Bob Hope Show (09/13/71)" (NBC, 1971-72). Additionally, she appeared on the television special "The Boots Randolph Show" (NBC, 1972-73). She also worked in television during these years, including a part on "Glitter" (ABC, 1984-86). She also appeared in "The Organization" (1971). McNair more recently appeared in "Fatal Charm" (Showtime, 1991-92). McNair passed away in February 2007 at the age of 73.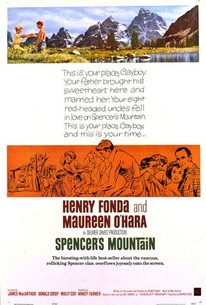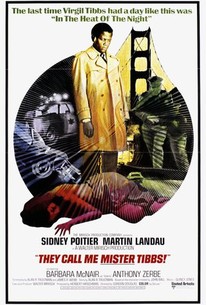 They Call Me Mister Tibbs!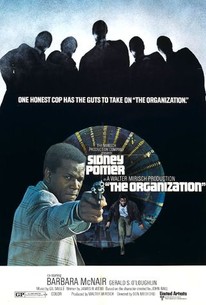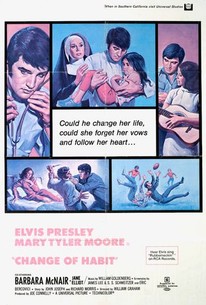 Photos
THE ORGANIZATION, Barbara McNair, 1971.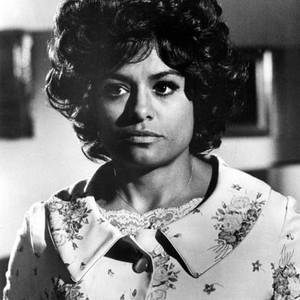 STILETTO, Barbara McNair, 1969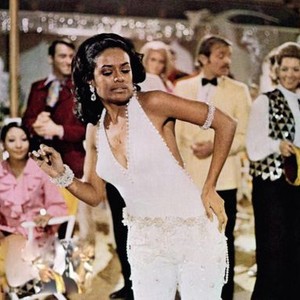 THE ORGANIZATION, Sidney Poitier, Barbara McNair, 1971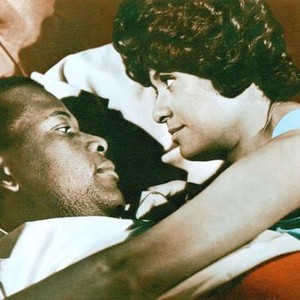 CHANGE OF HABIT, Mary Tyler Moore (center), Barbara McNair, 1969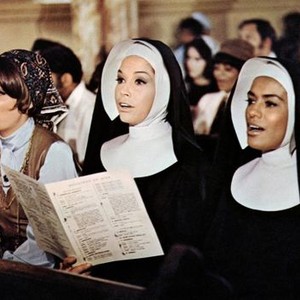 CHANGE OF HABIT, Elvis Presley, Barbara McNair, Mary Tyler Moore, 1969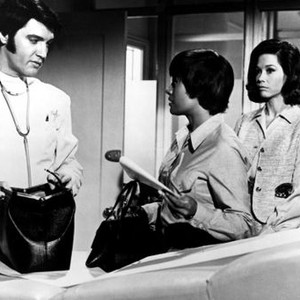 Skip to Quotes