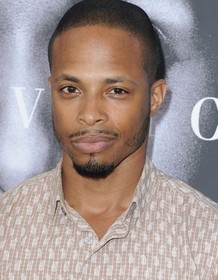 Cornelius Smith Jr.
Highest Rated: Not Available
Lowest Rated: Not Available
Birthday: Mar 18, 1982
Birthplace: Detroit, Michigan, USA
Born on a Marine Corps base in California but raised in Detroit, Michigan, actor Cornelius Smith Jr. was attracted to the stage for as long as he could remember. He enjoyed participating in school plays and singing in church, so it seemed only natural to study acting in college when he enrolled at Southern Methodist University in Dallas, Texas. By the time he finished his studies in 2004, Smith was ready to take his training to the next level, enrolling at New York University's prestigious Tisch School of the Arts. While studying his craft at the hallowed institution, Smith met his manager and agent, and he was ready to hit the ground running when he finished his graduate degree in 2007. The actor had to begin the rigorous process of going on countless auditions, but his dedication paid off. Within six months, he booked a recurring role on the long-running soap opera "All My Children" (NBC, 1965- ). He would stick with the show for four years and became a fan favorite. After a handful of appearances on popular shows like "Major Crimes" (TNT, 2012- ) and "Agents of S.H.I.E.L.D." (ABC, 2013- ), Smith landed an even bigger series role, when he was cast as Marcus Walker on the drama "Scandal" (ABC, 2012- ).
Photos
Cornelius Smith Jr.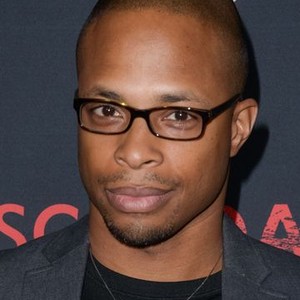 Supergirl, Cornelius Smith Jr., ©KSITE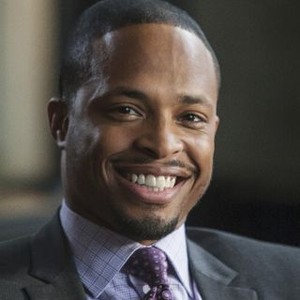 Supergirl, Cornelius Smith Jr., ©KSITE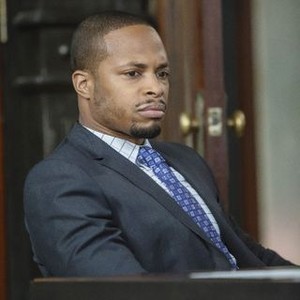 Supergirl, Cornelius Smith Jr., ©KSITE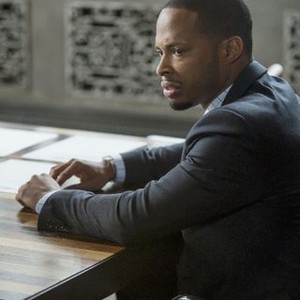 Scandal, Cornelius Smith Jr., 'Trump Card', Season 5, Ep. #20, 05/05/2016, ©ABC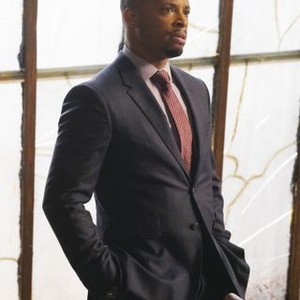 Supergirl, Cornelius Smith Jr., ©KSITE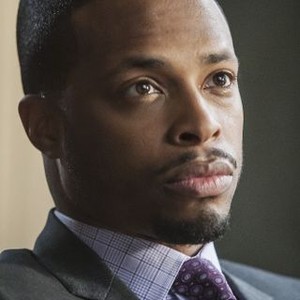 Scandal, Bellamy Young (L), Cornelius Smith Jr. (R), 'That's My Girl', Season 5, Ep. #21, 05/12/2016, ©ABC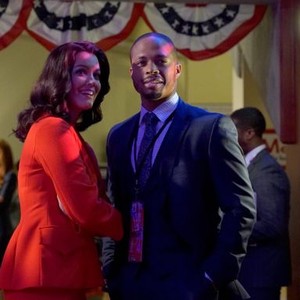 Supergirl, Kerry Washington (L), Cornelius Smith Jr. (R), ©KSITE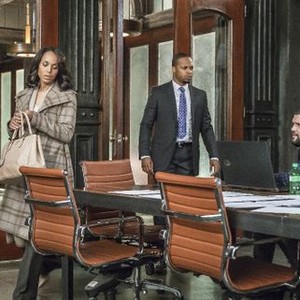 Scandal, from left: Katie Lowes, Guillermo Diaz, Cornelius Smith Jr., Kerry Washington, 'Trump Card', Season 5, Ep. #20, 05/05/2016, ©ABC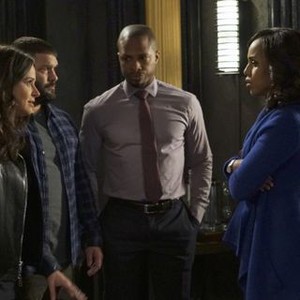 Supergirl, Cornelius Smith Jr., ©KSITE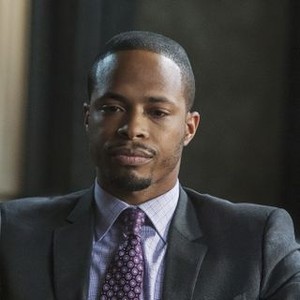 Supergirl, Kerry Washington (L), Cornelius Smith Jr. (R), ©KSITE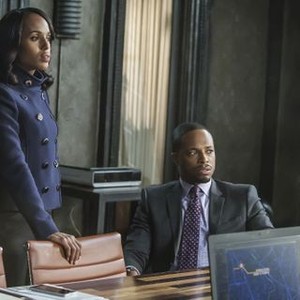 Scandal, Katie Lowes (L), Cornelius Smith Jr. (C), Kerry Washington (R), 'It's Hard out Here for a General', Season 5, Ep. #10, 02/11/2016, ©ABC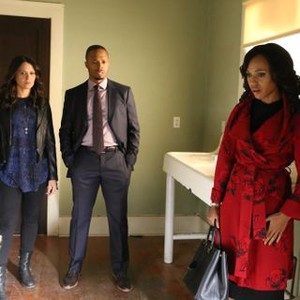 Supergirl, Cornelius Smith Jr., ©KSITE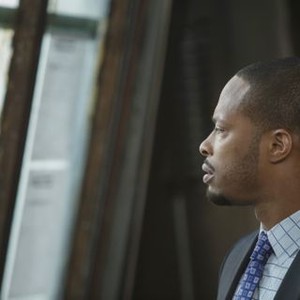 Supergirl, Kerry Washington (L), Cornelius Smith Jr. (R), ©KSITE