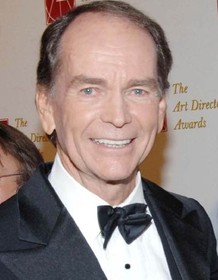 Dean Jones
Highest Rated: 94% That Darn Cat! (1965)
Lowest Rated: Not Available
Birthday: Jan 25, 1931
Birthplace: Decatur, Alabama, USA
Over the course of more than half a century, Dean Jones built up a name synonymous with family-friendly entertainment. Kicking off his film career with the campy Walt Disney comedies of the 1960s, Jones eventually went on to explore spiritually-themed stage productions and action blockbusters like "Clear and Present Danger" (1994). No matter the variety of endeavors he attempted later in his career, Jones forever remained the wholesome comedian at the center of kooky family fare. Dean Carroll Jones was born on January 25, 1931 in Decatur, Alabama. A young Jones served in the United States Navy and attended Asbury University before exploring a career on the stage and screen. After accumulating a number of minor film and television parts throughout the 1950s, Jones leapt to a starring position on the sitcom "Ensign O'Toole" (NBC 1962-63), which in turn led him to roles in hit Walt Disney family comedies like "That Darn Cat!" (1965) and "The Love Bug" (1968). Jones enjoyed a brief stint in Stephen Sondheim's musical "Company" in 1970. Following a conversion to born-again Christianity after he stopped drinking, Jones branched out to heavier dramas like the political biography "Born Again" (1978) and pioneered Christianity-themed stage productions throughout the 1980s. After returning to his family comedy roots with the hit film "Beethoven" (1992), Jones played opposite Harrison Ford in the acclaimed crime drama "Clear and Present Danger" (1994). Jones spent the last years of his career playing small cameos and voiceover roles. On September 1, 2015, an 84-year-old Jones died following a battle with Parkinson's disease.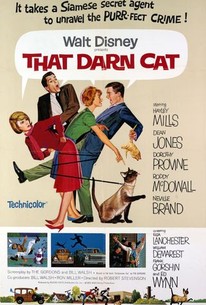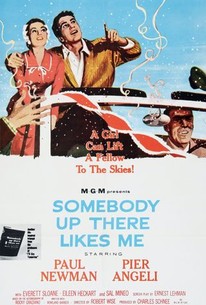 Somebody Up There Likes Me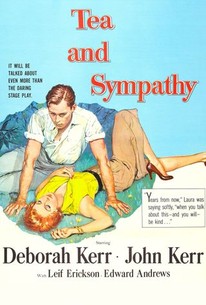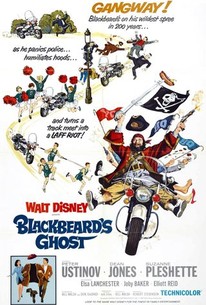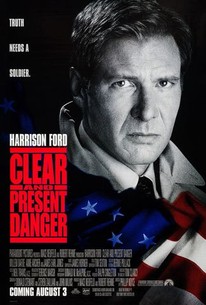 Clear and Present Danger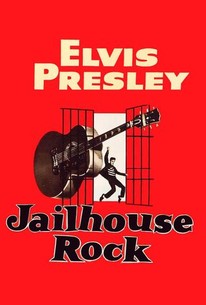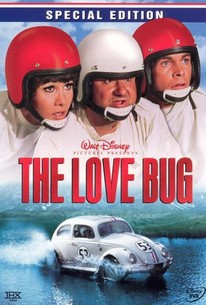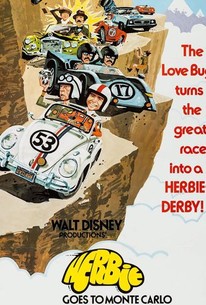 Herbie Goes to Monte Carlo
Photos
SNOWBALL EXPRESS, Harry Morgan, Dean Jones, 1972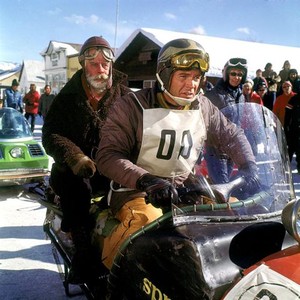 THE LOVE BUG, Michelle Lee, Buddy Hackett, Dean Jones, 1968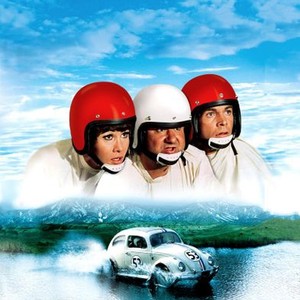 THE LOVE BUG, Michele Lee, Buddy Hackett, Dean Jones, 1968.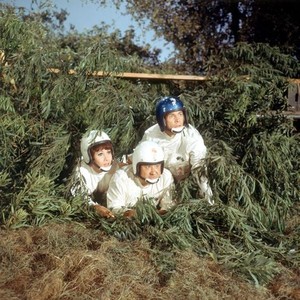 HERBIE GOES TO MONTE CARLO, Don Knotts, Dean Jones, 1977.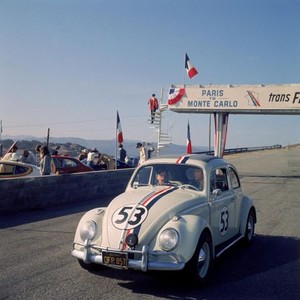 HANDLE WITH CARE, from left: Dean Jones, Joan O'Brien, John Smith, 1958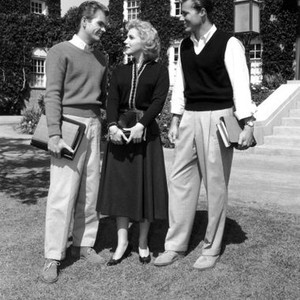 THE MILLION DOLLAR DUCK, Sandy Duncan, Dean Jones, 1971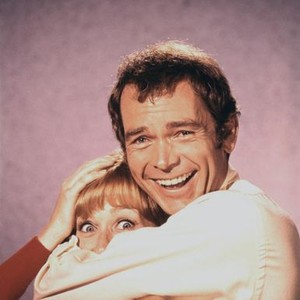 HANDLE WITH CARE, from left: Dean Jones, Joan O'Brien, 1958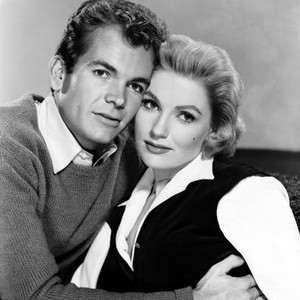 THE NEW INTERNS, Dean Jones, 1964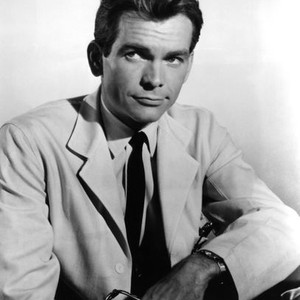 HANDLE WITH CARE, from left: Dean Jones, Joan O'Brien, 1958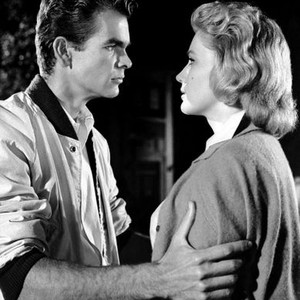 MONKEYS, GO HOME!, Maurice Chevalier, Dean Jones, Yvette Mimieux, 1967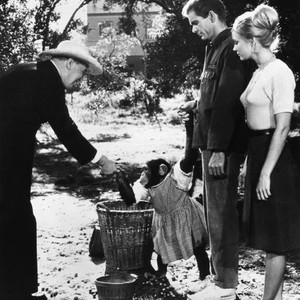 MONKEYS, GO HOME!, Dean Jones, 1967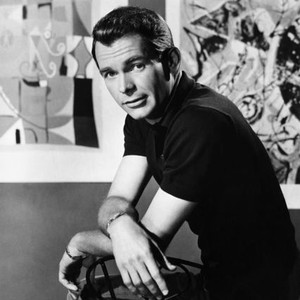 THE MILLION DOLLAR DUCK, Dean Jones, 1971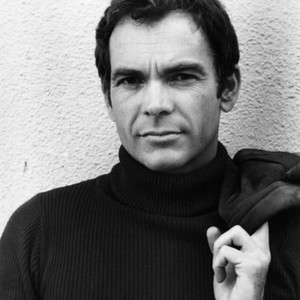 THE HORSE IN THE GRAY FLANNEL SUIT, Dean Jones, 1968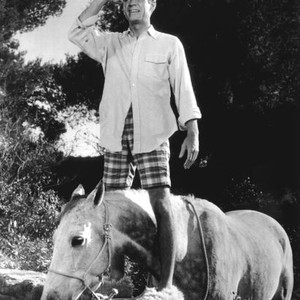 THE HORSE IN THE GRAY FLANNEL SUIT, Dean Jones, 1968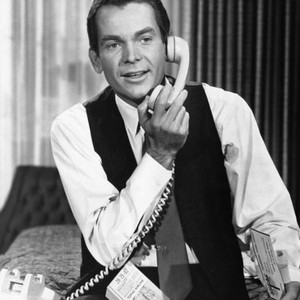 HERBIE GOES TO MONTE CARLO, Don Knotts, Julie Sommars, Dean Jones, 1977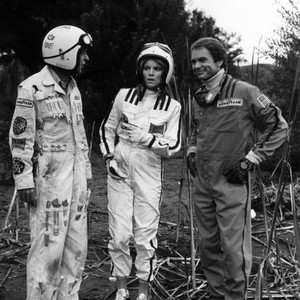 THE GREAT AMERICAN PASTIME, Dean Jones, Tom Ewell, 1956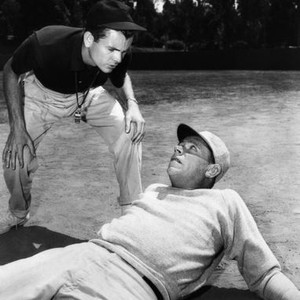 THE LOVE BUG, Dean Jones, 1968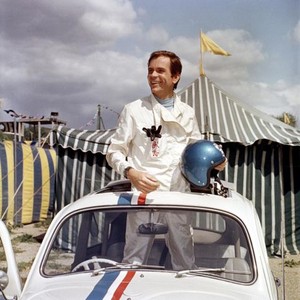 ANY WEDNESDAY, from left: Jane Fonda, Dean Jones, 1966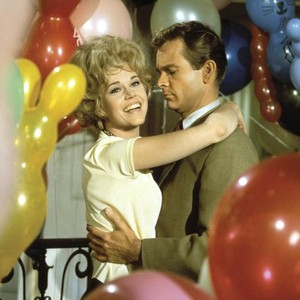 THE LOVE BUG, Michelle Lee, Dean Jones, 1968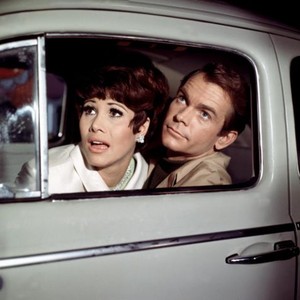 ANY WEDNESDAY, from left: Dean Jones, Jane Fonda, Jason Robards, 1966