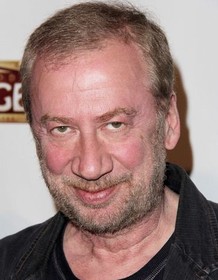 Elya Baskin
Highest Rated: 93% Spider-Man 2 (2004)
Lowest Rated: 7% Spy Hard (1996)
Birthday: Aug 11, 1950
Birthplace: Riga, Latvia, USSR
With the East European accent of his birth still evident in his speech, Elya Baskin has usually been cast to type in a wide variety of roles, from Russian spy to a naturalized American cop. Born in Riga, Latvia, he attended Moscow's prestigious Theatre and Variety Arts College and was subsequently accepted at the Moscow Comedy Theatre where he won a Festival of Young Actors Award. Although he had every reason to assume his career as a performer was assured, life in the Soviet Union for an artist of Jewish descent had its pitfalls. In 1976 when the emigration rules were relaxed, Baskin was allowed to leave on a year's visa. He made his way to Hollywood, where producer Paul Maslansky (with whom he had worked in Russia) agreed to lend a hand. Soon, Baskin had his first US role, albeit a small one, in Gene Wilder's "The World's Greatest Lover" (1977). More small roles followed, such as a bookkeeper in "Butch and Sundance: The Early Years" and a Russian aide in "Being There" (both 1979), leading to the circus clown Anatoly opposite Robin Williams in Paul Mazursky's "Moscow on the Hudson" (1984). Baskin has continued to work in films, including a turn as Burciaga, the Polish scientist, in "Deepstar Six" (1989), and as the ship captain in "Love Affair" (1994). Baskin played the terrorist pilot in "Air Force One" (1997), a departure from his previous roles, which were often classified as "nice guys." He has also compiled many TV credits, including Mr. Slovak, a local immigrant, in "My Town" (1986), and Yuri, a member of an elite police squad in the short-lived "True Blue" (NBC, 1979-80).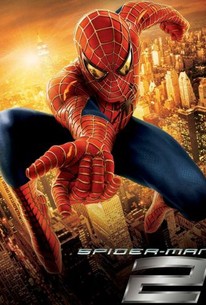 Spider-Man 2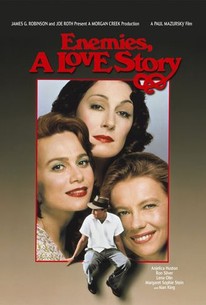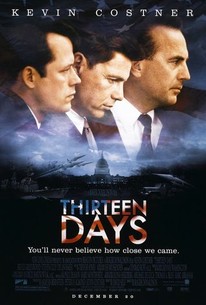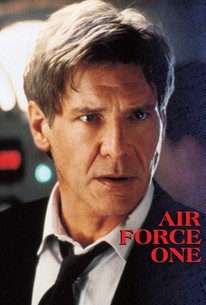 Air Force One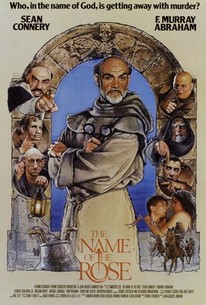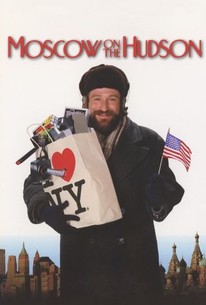 Moscow on the Hudson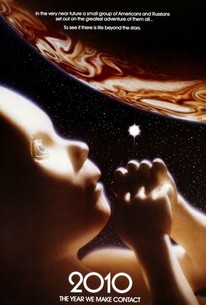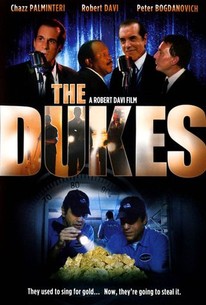 Photos
AIR FORCE ONE, Elya Baskin, Gary Oldman, 1997.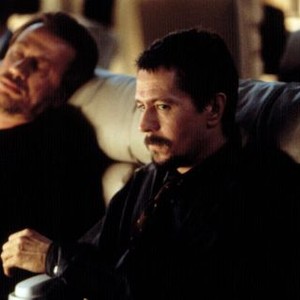 AIR FORCE ONE, Gary Oldman (l.), Elya Baskin (back right), 1997, (c)Columbia Pictures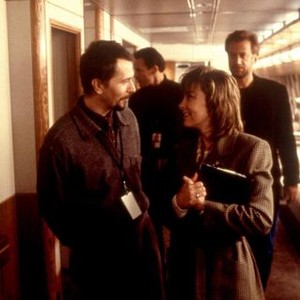 AIR FORCE ONE, Elaya Baskin (l.), Gary Oldman (center), 1997, (c)Columbia Pictures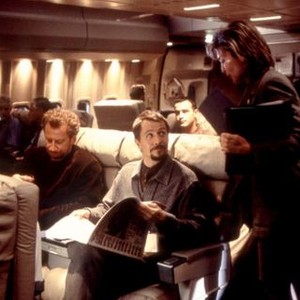 AIR FORCE ONE, Elya Baskin (c.), Gary Oldman (r.), 1997, (c)Columbia Pictures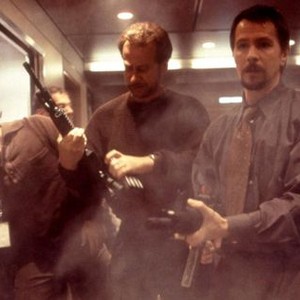 2010, (l-r): Victor Steinbach, Jan Triska, Natasha Schneider, Oleg Rudnik, Vladimir Skomarovsky, Elya Baskin, Helen Mirren, Savely Kramarov, 1984, (c)MGM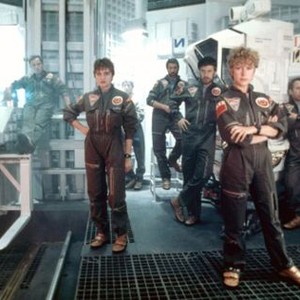 RUNNING RED, Elya Baskin, 1999. ©PM Entertainment Group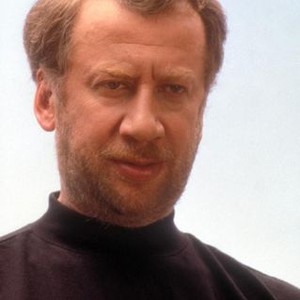 Filmography
Movies
TV
Credit

No Score Yet

75%

Chicago Med
Dr. Mischa Lenkov (Guest Star)

2021

85%

86%

Homeland
Viktor (Guest Star)

2018

No Score Yet

79%

Madam Secretary
Dito Pirosmani (Guest Star)

2017

No Score Yet

74%

MacGyver
Unknown (Guest Star)

2016

68%

71%

Rake
Bozidar (Guest Star)

2014

No Score Yet

88%

Rizzoli and Isles
Dr. Vladmir Papov (Guest Star)

2012-2013

No Score Yet

94%

Cold Case
Unknown (Guest Star)

2010

52%

65%

Heroes
Unknown (Guest Star)

2007

No Score Yet

85%

Criminal Minds
Unknown (Guest Star)

2007

83%

86%

The Closer
Priest (Guest Star)

2005

86%

87%

Alias
Dr. Josef Vlachko (Guest Star)

2005

No Score Yet

No Score Yet

The Agency
Unknown (Character),
Unknown (Guest Star)

2001-2002

No Score Yet

No Score Yet

Early Edition
Unknown (Guest Star)

2000

No Score Yet

96%

Becker
Unknown (Guest Star)

1999-2000

67%

No Score Yet

Alright Already
Unknown (Guest Star)

1998

No Score Yet

No Score Yet

Something So Right
Unknown (Guest Star)

1998

No Score Yet

No Score Yet

Mad About You
Vladimir (Guest Star)

1996-1997

No Score Yet

No Score Yet

Walker, Texas Ranger
Unknown (Guest Star)

1993

1996

No Score Yet

No Score Yet

Ellen
Unknown (Guest Star)

1996

No Score Yet

No Score Yet

Sisters
Unknown (Guest Star)

1995

No Score Yet

No Score Yet

Coach
Unknown (Guest Star)

1995

No Score Yet

88%

Quantum Leap
Major Yuri Kosenko (Guest Star)

1992

No Score Yet

No Score Yet

True Blue
Yuri (Character)

1989-1990

76%

75%

Roseanne
Foreign Man (Guest Star)

1989

No Score Yet

75%

MacGyver
Unknown (Guest Star)

1986-1987