 Howard Gaye
Highest Rated: 97% Intolerance (1916)
Lowest Rated: 38% Sacred and Profane Love (1921)
Birthday: May 23, 1878
Birthplace: England, UK
Howard Gaye was an actor who had a successful Hollywood career. Gaye began his career with a role in the historical feature "Birth of a Nation" (1915) with Lillian Gish. Gaye then began to rack up a number of film credits, including roles in the Lillian Gish dramatic period piece "Intolerance" (1916). Later in his career, Gaye acted in "Dante's Inferno" (1924).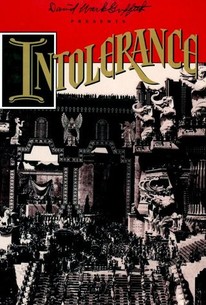 Intolerance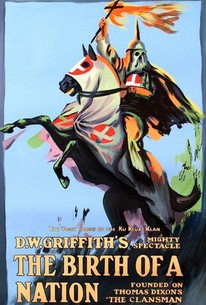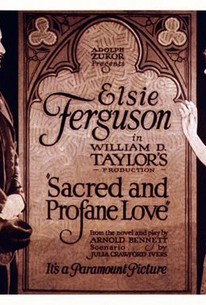 Photos
INTOLERANCE, Howard Gaye, 1916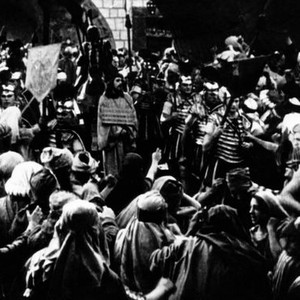 THE BIRTH OF A NATION, Howard Gaye, (as Gen.Robert E.Lee), Donald Crisp (as Gen.Ulysses S.Grant), ending the Civil War, 1915.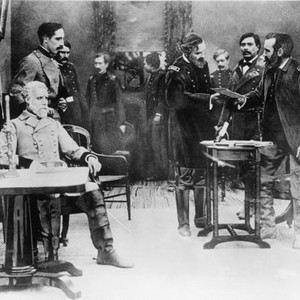 Filmography
Movies
| | | | Credit | | |
| --- | --- | --- | --- | --- | --- |
| No Score Yet | No Score Yet | Dante's Inferno | Virgil (Character) | - | 1924 |
| 38% | No Score Yet | Sacred and Profane Love | Unknown (Character) | - | 1921 |
| No Score Yet | No Score Yet | The Spirit of '76 | Lionel Esmond (Character) | - | 1917 |
| 97% | 77% | Intolerance | Christ (Judean Story) / Cardinal Lorraine (Medieval Story) (Character) | - | 1916 |
| No Score Yet | No Score Yet | Intolerance - Part 1 | Christ (Judean Story) / Cardinal Lorraine (Medieval Story) (Character) | - | 1916 |
| No Score Yet | No Score Yet | Intolerance - Part 2 | Christ (Judean Story) / Cardinal Lorraine (Medieval Story) (Character) | - | 1916 |
| 91% | 54% | The Birth of a Nation | Gen. Robert E. Lee (Character) | - | 1915 |