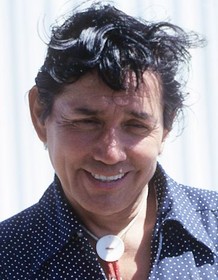 Jay Silverheels
Highest Rated: 97% Key Largo (1948)
Lowest Rated: Not Available
Birthday: May 26, 1912
Birthplace: Brantford, Ontario, Canada
Son of a Mohawk chief who entered film in the late 1940s, and made his mark as Tonto in both the TV series and film versions of "The Lone Ranger."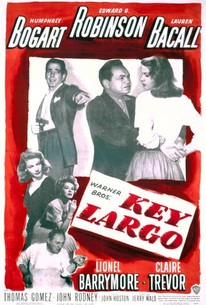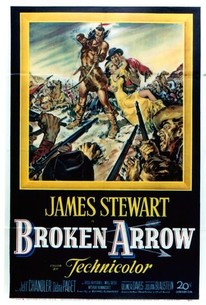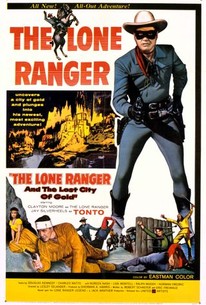 The Lone Ranger and the Lost City of Gold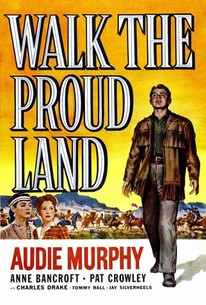 Photos
CAPTAIN FROM CASTILE, Tyrone Power, Jay Silverheels, 1947. TM and Copyright © 20th Century Fox Film Corp. All rights reserved.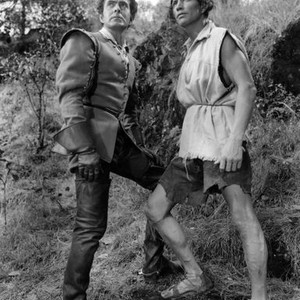 THE LONE RANGER AND THE LOST CITY OF GOLD, Ralph Moody, Norman Fredric, Jay Silverheels, 1958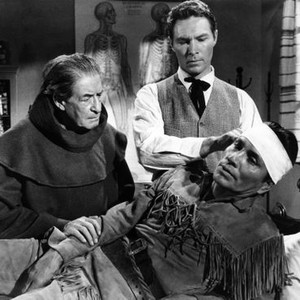 THE LONE RANGER AND THE LOST CITY OF GOLD, Jay Silverheels, Ralph Moody, Clayton Moore, 1958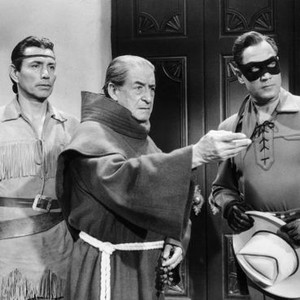 THE LONE RANGER, from left: Jay Silverheels, Clayton Moore, 1956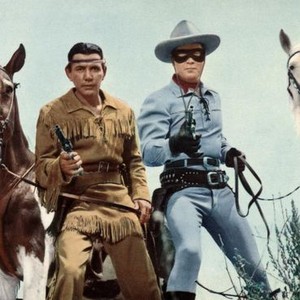 THE LONE RANGER AND THE LOST CITY OF GOLD, John Miljan, Clayton Moore, Jay Silverheels, 1958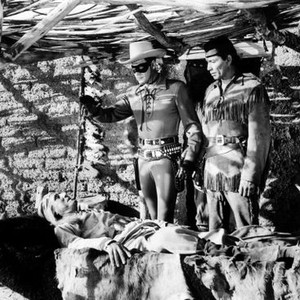 THE LONE RANGER AND THE LOST CITY OF GOLD, Clayton Moore, Jay Silverheels, 1958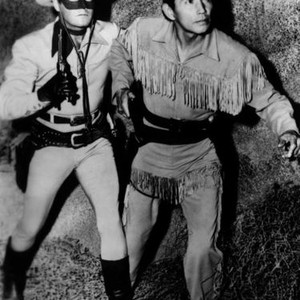 THE LONE RANGER, Clayton Moore, Jay Silverheels, 1956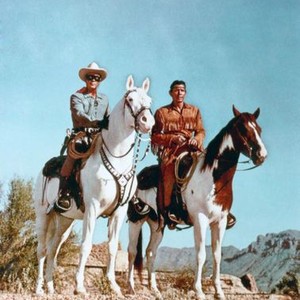 BROKEN ARROW, foreground from left: Jeff Chandler, James Stewart, Jay Silverheels, 1950, (c) 20th Century Fox, TM & Copyright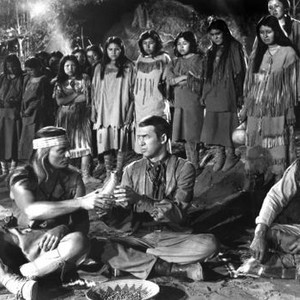 THE LONE RANGER AND THE LOST CITY OF GOLD, Jay Silverheels, Clayton Moore, 1958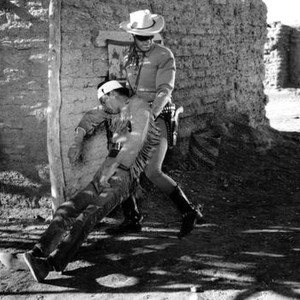 THE LONE RANGER, Jay Silverheels, Clayton Moore, 1956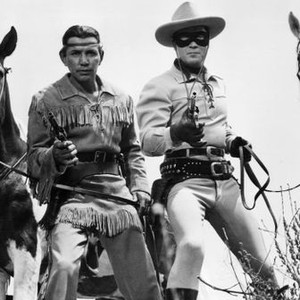 Filmography
Movies
TV
| | | | Credit | |
| --- | --- | --- | --- | --- |
| No Score Yet | No Score Yet | Cannon | Jimmy One Eye (Guest Star) | 1973 |
| 78% | No Score Yet | The Brady Bunch | Unknown (Guest Star) | 1971 |
| No Score Yet | No Score Yet | The Virginian | Spotted Hand (Guest Star) | 1971 |
| No Score Yet | No Score Yet | Gentle Ben | Unknown (Guest Star) | 1968 |
| No Score Yet | No Score Yet | Daniel Boone | Unknown (Guest Star) | 1965 |
| No Score Yet | No Score Yet | Branded | Unknown (Guest Star) | 1965 |
| No Score Yet | No Score Yet | Laramie | Toma (Guest Star) | 1962 |
| No Score Yet | No Score Yet | Rawhide | Unknown (Guest Star) | 1961 |
| No Score Yet | No Score Yet | Wagon Train | The Serpent (Guest Star) | 1961 |
| No Score Yet | No Score Yet | The Lone Ranger | Tonto (Character) | 1949-1957 |
| No Score Yet | No Score Yet | Lone Ranger | Tonto (Character) | 1949 |