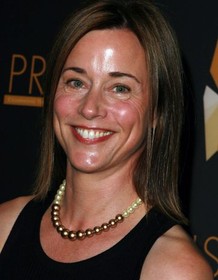 Jayne Brook
Highest Rated: 82% Gattaca (1997)
Lowest Rated: 6% Ed (1996)
Birthday: Sep 16, 1962
Birthplace: Northbrook, Illinois, USA
An attractive leading and supporting player with something "extra" going on in her eyes, Jayne Brook has established herself on American TV in the 1990s first as an eager young news producer in "WOIU" (CBS, 1990-91), then as the gung-ho rookie cop on "Sirens" (ABC, 1993) and finally as the determined Dr. Diane Grad on CBS' "Chicago Hope" (from 1994 to 1999). After obtaining her undergraduate degree from Duke University and spending part of her senior year at the Eugene O'Neill Theater, Brook went on to graduate work at Oxford University. She went on to spend five years working in London theater, appearing in productions of "Every Black Day," "Much Ado About Nothing" and "Danny and the Deep Blue Sea." Returning to the US, Brook was cast as Ann Hudson on the short-lived series "WIOU." Brook was then featured as the daughter who is unsure about having a baby in the acclaimed "Doing Time on Maple Drive" (Fox, 1992). From there, she starred as a newly-married rookie female cop on "Sirens" before joining the cast of the medical drama "Chicago Hope" in a recurring role. The role of the dedicated research scientist was made a regular one during the show's second season. Brook also co-starred as the terminally ill sister of an Olympic medalist in "A Brother's Promise: The Dan Jansen Story" (CBS, 1996).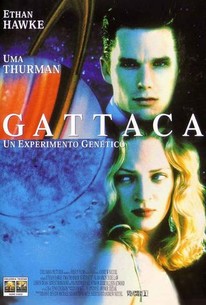 Gattaca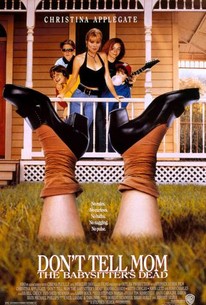 Don't Tell Mom the Babysitter's Dead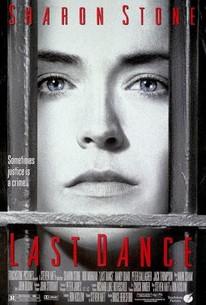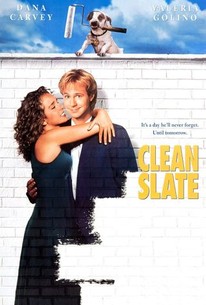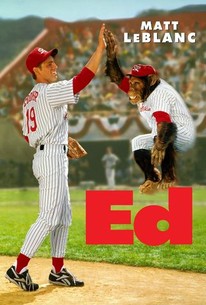 Photos
ED, Doren Fein, Jayne Brook, 1996, (c)Universal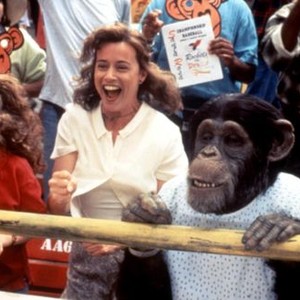 ED, Matt LeBlanc, Jayne Brook, 1996.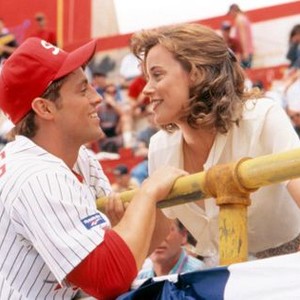 GATTACA, Jayne Brook, Elias Koteas, 1997, (c)Columbia Tristar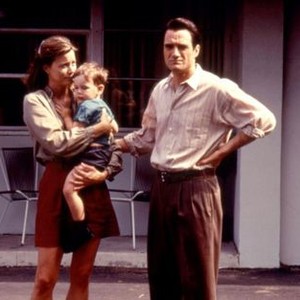 Filmography
Movies
TV
Credit

No Score Yet

88%

Rizzoli and Isles
Senator Valerie Bloomfield (Guest Star)

2014

79%

84%

Brothers & Sisters
Bertha Wandell (Guest Star)

2008

2011

18%

67%

Off the Map
Lynn (Guest Star)

2011

24%

No Score Yet

The Cleaner
Unknown (Guest Star)

2009

82%

87%

Castle
Claudia Peterson (Guest Star)

2009

No Score Yet

80%

Private Practice
Dr. Meg Porter (Guest Star)

2008

60%

100%

Eli Stone
Rebecca Green (Guest Star)

2008

No Score Yet

85%

NCIS
Lyndi Crawshaw (Guest Star)

2007

86%

95%

Boston Legal
Rachel Lewiston (Guest Star)

2006

84%

74%

Grey's Anatomy
Unknown (Guest Star)

2006

93%

No Score Yet

Everwood
Unknown (Guest Star)

2005

No Score Yet

67%

CSI: Miami
Unknown (Guest Star)

2004

No Score Yet

No Score Yet

Without a Trace
Unknown (Guest Star)

2003

73%

No Score Yet

John Doe
Unknown (Character)

2002-2003

No Score Yet

No Score Yet

The District
Unknown (Character)

2000-2002

No Score Yet

No Score Yet

Imagine That
Unknown (Character)

2002

90%

92%

Sports Night
Unknown (Guest Star)

1999-2000

No Score Yet

No Score Yet

Chicago Hope
Dr. Diane Grad (Character),
Unknown (Guest Star)

1995-1999

No Score Yet

No Score Yet

Early Edition
Unknown (Guest Star)

1998

No Score Yet

No Score Yet

Bitter Blood
Unknown (Character)

1994