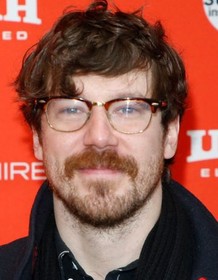 John Gallagher Jr.
Highest Rated: 100% Spring Awakening: Those You've Known (2022)
Lowest Rated: 12% Jonah Hex (2010)
Birthday: Jun 17, 1984
Birthplace: Wilmington, Delaware, USA
John Gallagher Jr. got his start in the world of acting at the ripe age of six. Gallagher began his acting career with roles in the series "Law & Order" (1990-2010), "NYPD Blue" (1993-2005) and "Law & Order: Special Victims Unit" (NBC, 1999-). He also appeared in "Ed" (NBC, 2000-04). He also appeared in the TV movie "The Flamingo Rising" (CBS, 2000-01). Following that project, he appeared in "Pieces of April" (2003), the Anthony Head sci-fi fantasy "Repo! The Genetic Opera" (2008) and the romantic comedy "Whatever Works" (2009) with Larry David. He also appeared in "Jonah Hex" (2010). He also worked in television around this time, including a part on "Law & Order: Criminal Intent" (2001-2011). Gallagher also appeared in the Anna Paquin drama "Margaret" (2011), the documentary "Broadway Idiot" (2013) with Billie Joe Armstrong and "Short Term 12" (2013). He held additional roles in television including a part on "The Newsroom" (HBO, 2011-15). He also had a part in the TV miniseries "Olive Kitteridge" (2014). Most recently, Gallagher acted in "The Heart Machine" (2014).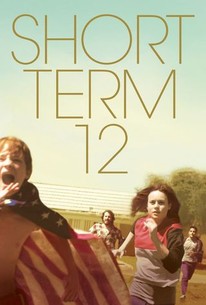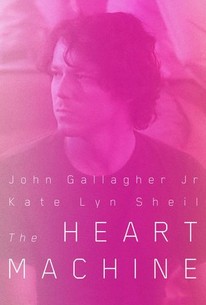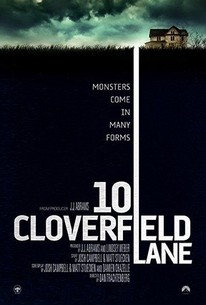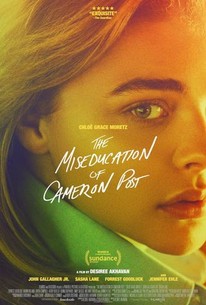 The Miseducation of Cameron Post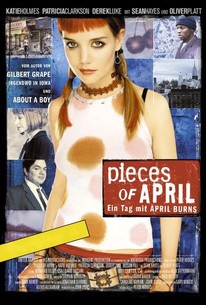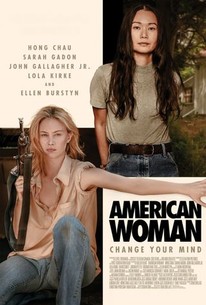 Skip to Quotes