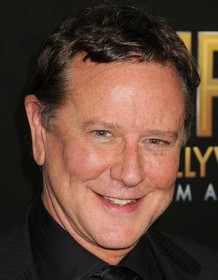 Judge Reinhold
Highest Rated: 93% Ruthless People (1986)
Lowest Rated: Not Available
Birthday: May 21, 1957
Birthplace: Wilmington, Delaware, USA
Edward Ernest Reinhold Jr., known professionally as Judge, was born on May 21, 1957 in Wilmington, DE and raised in Fredericksburg, VA and Martin County, FL. He attended Mary Washington College and North Carolina School of the Arts, launching into a career on the screen before even graduating from college. He made his feature film debut in the adventure film "Running Scared" (1980), and leapt quickly to the realm of comedy with roles in the likes of "Stripes" (1981) and "Fast Times at Ridgemont High" (1982). The years to come would prove fortuitous to Reinhold, who earned recognition thanks to parts in "Gremlins" (1984) and "Beverly Hills Cop" (1984), which spawned sequels in 1987 and 1994. The latter year, a guest role on "Seinfeld" (NBC 1989-1997) parodying the contemporary film "Schindler's List" (1993) earned Reinhold an Emmy nomination for Outstanding Guest Actor in a Comedy Series. Reinhold found success with further guest parts on popular and critically acclaimed television shows past the 1990s, notably on the likes of "Arrested Development" (Fox/Netflix 2003-06, 2013-), while also appearing in features like "Swing Vote" (2008). After a brief hiatus from acting in the 2010s, Reinhold returned to the big screen with films like "Highly Functional" (2017), "Bad Grandmas" (2017), and "Four Christmases and a Wedding" (2017).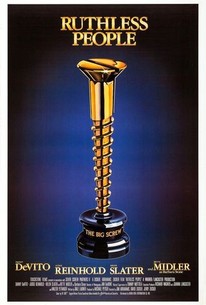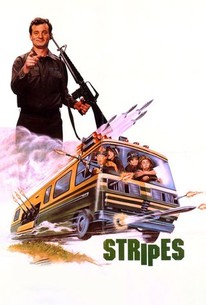 Stripes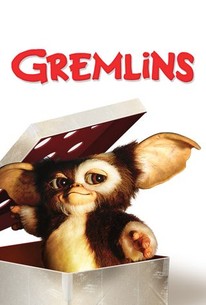 Gremlins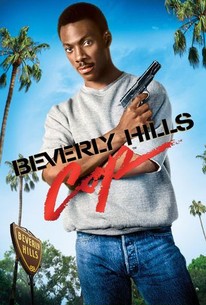 Beverly Hills Cop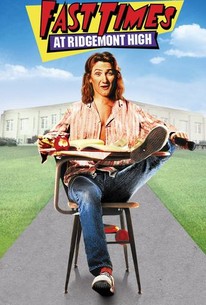 Fast Times at Ridgemont High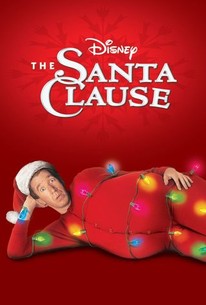 The Santa Clause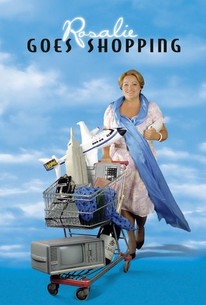 Photos
HEAD OFFICE, Judge Reinhold, Richard Masur, 1985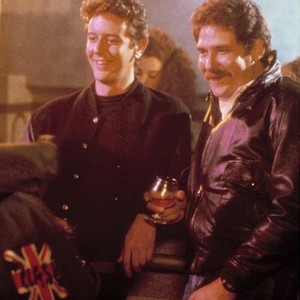 VICE VERSA, Judge Reinhold, 1988, (c)Columbia Pictures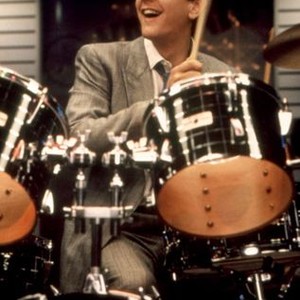 SANTA CLAUSE 2, Judge Reinhold, 2002, ©Buena Vista Pictures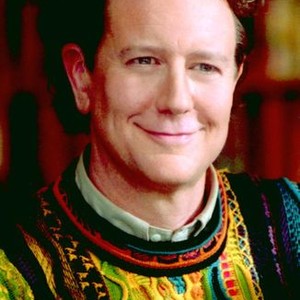 FAST TIMES AT RIDGEMONT HIGH, Judge Reinhold, 1982, (c) Universal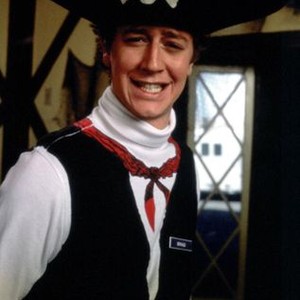 DADDY'S DYIN'...WHO'S GOT THE WILL?, Judge Reinhold, Beverly D'Angelo, 1990, (c)MGM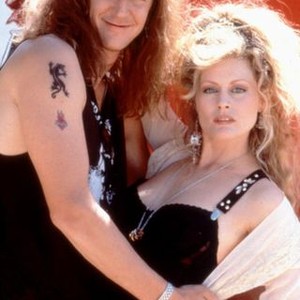 VICE VERSA, Fred Savage, Judge Reinhold, 1988. (c) Columbia Pictures.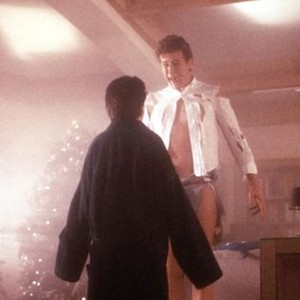 DADDY'S DYIN'...WHO'S GOT THE WILL?, Judge Reinhold, Beverly D'Angelo, Beau Bridges, Tess Harper, 1990, (c)MGM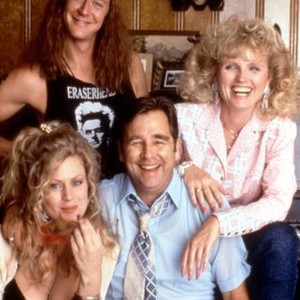 VICE VERSA, Fred Savage, Judge Reinhold, 1988, (c)Columbia Pictures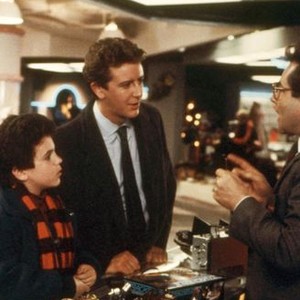 DADDY'S DYIN'...WHO'S GOT THE WILL?, Judge Reinhold, 1990, (c)MGM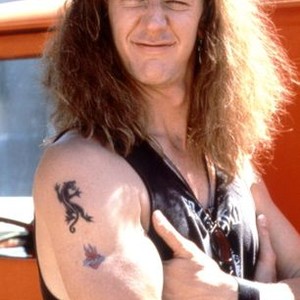 VICE VERSA, Judge Reinhold, 1988. ©Columbia Pictures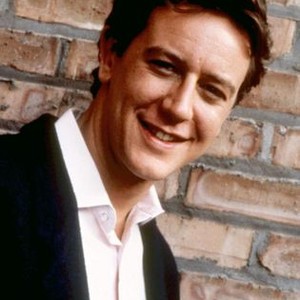 OFF BEAT, Judge Reinhold, 1986. ©Touchstone Pictures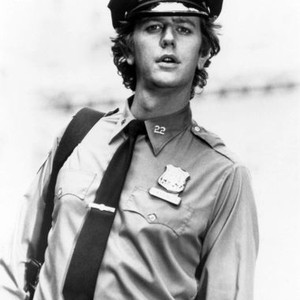 VICE VERSA, Judge Reinhold, 1988, (c)Columbia Pictures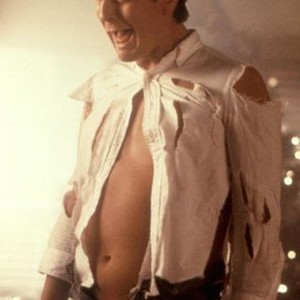 VICE VERSA, Swoosie Kurtz, Judge Reinhold, 1988, (c)Columbia Pictures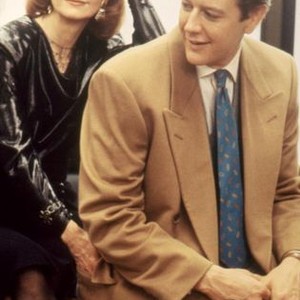 BEVERLY HILLS COP, Judge Reinhold, 1984, (c)Paramount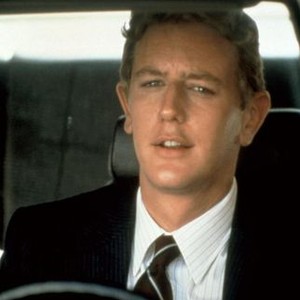 OFF BEAT, Meg Tilly, Judge Reinhold, 1986. ©Touchstone Pictures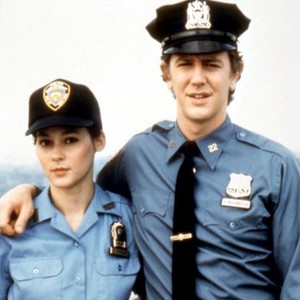 OFF BEAT, Meg Tilly, Judge Reinhold, 1986. ©Touchstone Pictures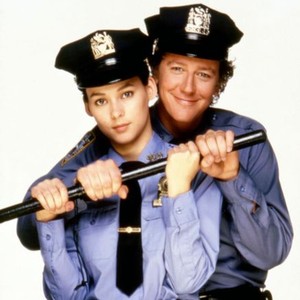 FAST TIMES AT RIDGEMONT HIGH, Jennifer Jason Leigh, Judge Reinhold, 1982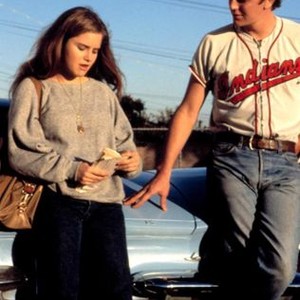 FAST TIMES AT RIDGEMONT HIGH, Judge Reinhold, Phoebe Cates, 1982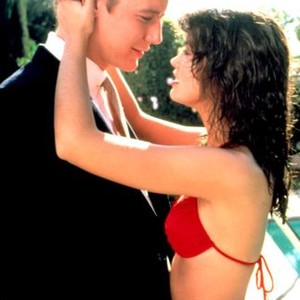 BEVERLY HILLS COP, Eddie Murphy, Judge Reinhold, John Ashton, 1984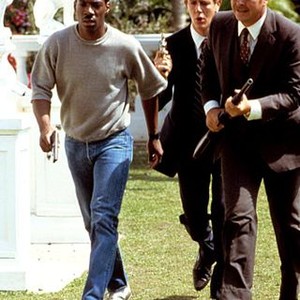 FAST TIMES AT RIDGEMONT HIGH, Judge Reinhold, 1982