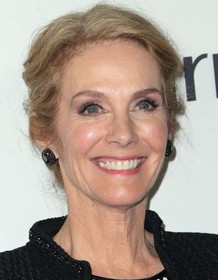 Julie Hagerty
Highest Rated: 97% Airplane! (1980)
Lowest Rated: 11% Freddy Got Fingered (2001)
Birthday: Jun 15, 1955
Birthplace: Cincinnati, Ohio, USA
First-rate comic actress, Julie Hagerty achieved pop cultural immortality as the female lead of the comedy classic "Airplane!" (1980). An enduring film that only grew funnier and more impactful with each passing year, its mega-success buoyed Hagerty to roles in its 1982 sequel as well as "A Midsummer Night's Sex Comedy" (1982) with Woody Allen and "Lost in America" (1985) with Albert Brooks. After winning a Theatre World Award for her Broadway turn in "The House of Blue Leaves," Hagerty concentrated on character roles, playing wife to Richard Dreyfuss in the comedy hit "What About Bob?" (1991) and mother to Tom Green in "Freddy Got Fingered" (2001), Jason Lee in "A Guy Thing" (2003) and Ryan Reynolds in "Just Friends" (2005). On television, she starred with Fran Drescher and Twiggy on the short-lived ensemble sitcom "Princesses" (CBS, 1991) and recurred on multiple series, including "Malcolm in the Middle" (Fox, 2000-06), "Family Guy" (Fox, 1999-2002; 2005- ) and "Happy Endings" (ABC, 2011-13). With her instantly recognizable voice and appearance, Julie Hagerty carved out an impressive, lengthy career and brought out delightful comic colors in any project in which she appeared.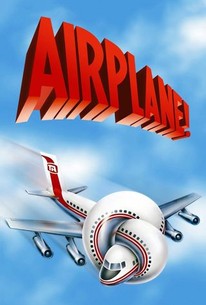 Airplane!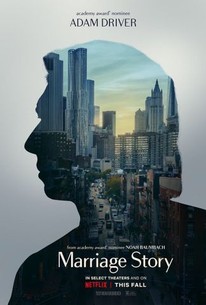 Marriage Story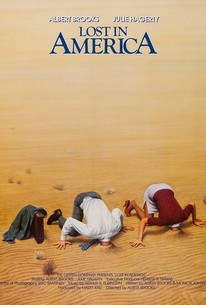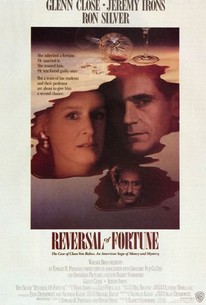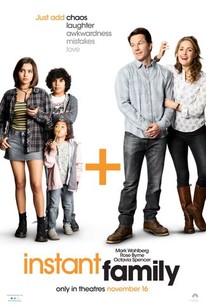 Instant Family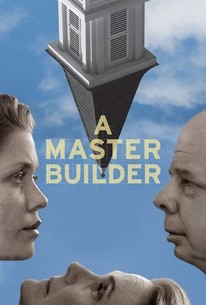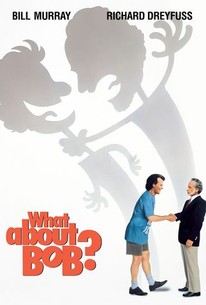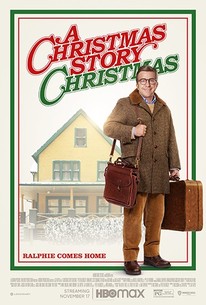 A Christmas Story Christmas
Photos
RUDE AWAKENING, Julie Hagerty, 1989, (c)Orion Pictures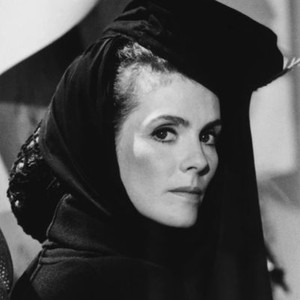 LOST IN AMERICA, Albert Brooks, Julie Hagerty, 1985, (c) Warner Brothers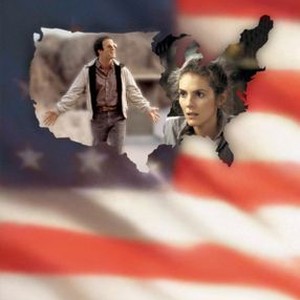 RUDE AWAKENING, Robert Carradine, Julie Hagerty, Cheech Marin, Eric Roberts, 1989. ©Orion Pictures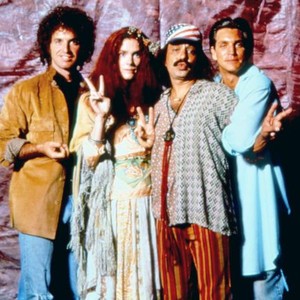 BAD MEDICINE, Steve Guttenberg & Julie Hagerty, 1985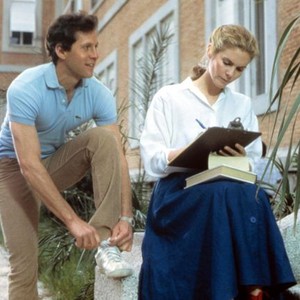 AIRPLANE!, Julie Hagerty, 1980. (c) Paramount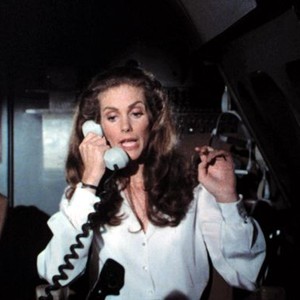 LOST IN AMERICA, Julie Hagerty, 1985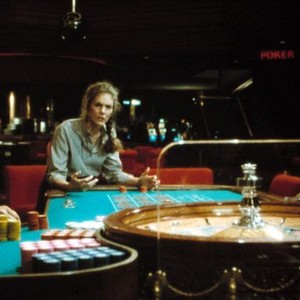 LOST IN AMERICA, Julie Hagerty, Albert Brooks, 1985.© Warner Bros.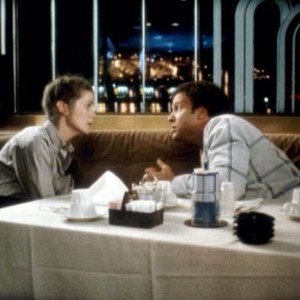 LOST IN AMERICA, Julie Hagerty, Albert Brooks, 1985.© Warner Bros.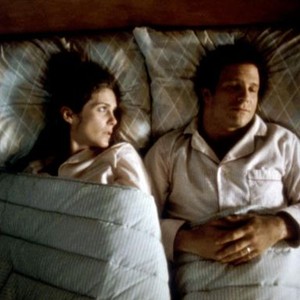 BAD MEDICINE, Julie Hagerty, 1985, TM and Copyright (c)20th Century Fox Film Corp. All rights reserved.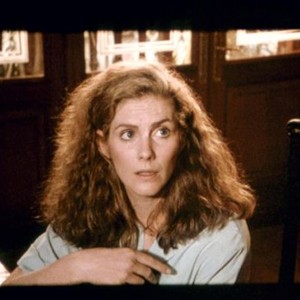 GOODBYE, NEW YORK, Julie Hagerty, 1985, (c)Castle Hill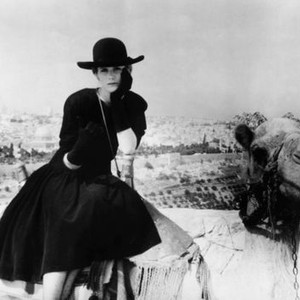 GOODBYE, NEW YORK, Julie Hagerty, 1985, (c)Castle Hill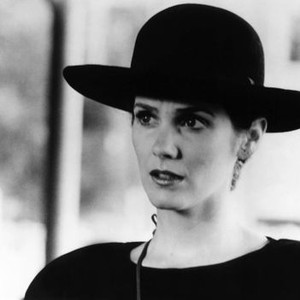 AIRPLANE II: THE SEQUEL, Peter Graves, Kent McCord, James A. Watson Jr., Julie Hagerty, Robert Hays, 1982, (c) Paramount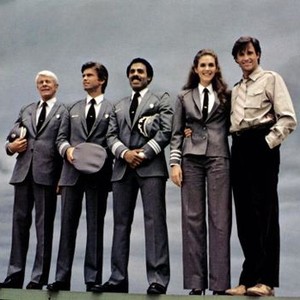 GOODBYE, NEW YORK, Julie Hagerty, 1985, (c)Castle Hill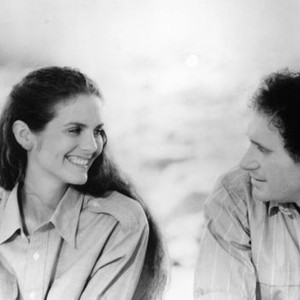 AIRPLANE!, Julie Hagerty, Kareem Abdul-Jabbar, Leslie Nielsen, Peter Graves, 1980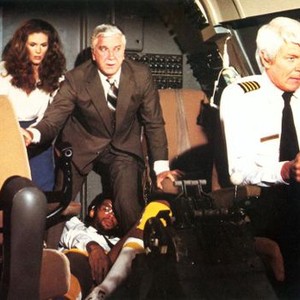 GOODBYE, NEW YORK, Julie Hagerty (r.), 1985, (c)Castle Hill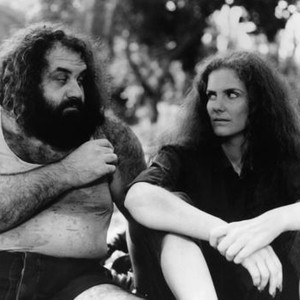 AIRPLANE II: THE SEQUEL, Chad Everett, Julie Hagerty, Peter Graves, 1982, (c) Paramount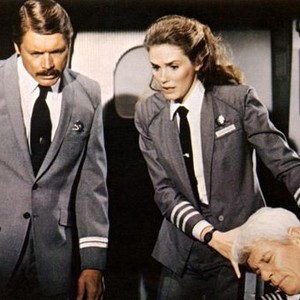 BEYOND THERAPY, Tom Conti, Jeff Goldblum, Julie Hagerty, Cris Campion, Christopher Guest, Glenda Jackson, 1987. © New World Pictures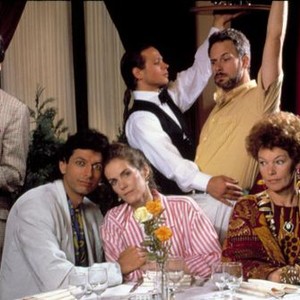 AIRPLANE!, Julie Hagerty, Robert Hays, 1980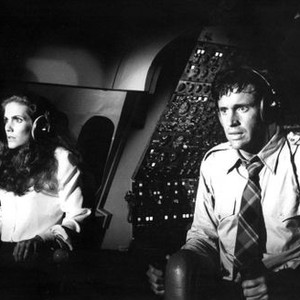 RUDE AWAKENING, Robert Carradine, Julie Hagerty, Eric Roberts, Cheech Marin, 1989. ©Orion Pictures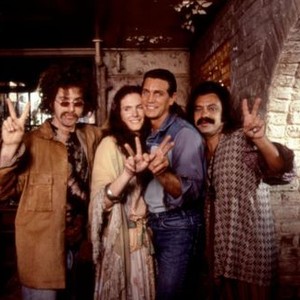 BAD MEDICINE, from left: Steve Guttenberg, Julie Hagerty, 1985. ©20th Century-Fox Film Corporation, TM & Copyright /