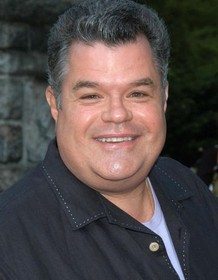 Michael Badalucco
Highest Rated: 81% The Man Who Wasn't There (2001)
Lowest Rated: 13% In My Sleep (2009)
Birthday: Dec 20, 1954
Birthplace: Brooklyn, New York, USA
After graduating from the State University of New York at New Paltz (where he met and acted with John Turturro), former altar boy Michael Badalucco joined Local 52, his father's union, and began working in the movies as a prop man. His first big break came when Robert De Niro saw him (and Turturro) in an off-Broadway production of a Sam Shepard play, leading to a small speaking role in "Raging Bull" (1980). His acting career was slow to take off, however, and over the next decade and a half he continued to work behind-the-scenes, often doing double duty by playing bit roles for directors like John Badham and Nora Ephron.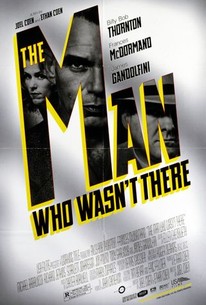 The Man Who Wasn't There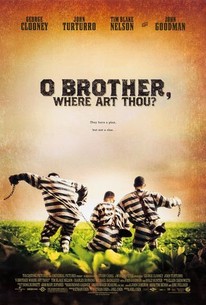 O Brother, Where Art Thou?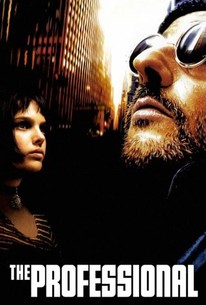 The Professional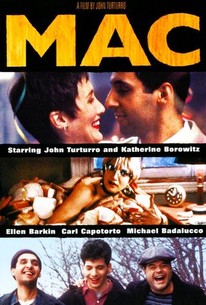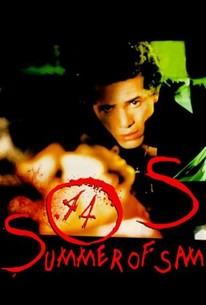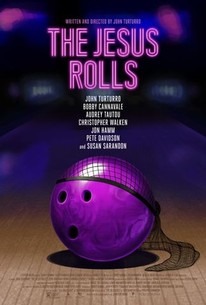 The Jesus Rolls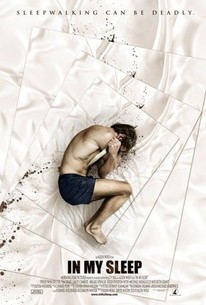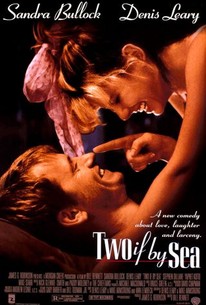 Photos
Michael Badalucco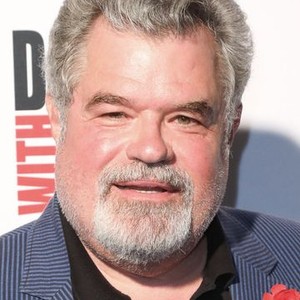 THE MAN WHO WASN'T THERE, (aka THE BARBER), from left: Billy Bob Thornton, Michael Badalucco, 2001, © USA Films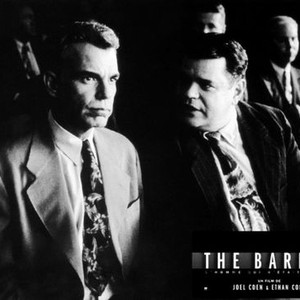 THE MAN WHO WASN'T THERE, Michael Badalucco, 2001, (c) USA Films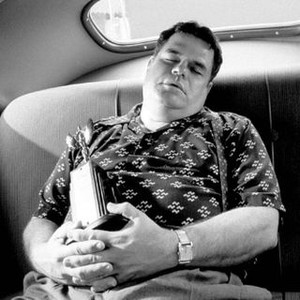 MAC, Michael Badalucco, John Turturro, 1993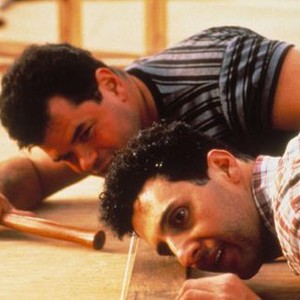 MAN WHO WASN'T THERE, Michael Badalucco, 2001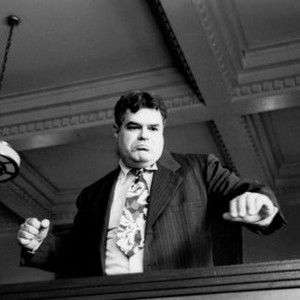 MEN OF RESPECT, John Turturro (center), Michael Badalucco (second from right), 1990, © Columbia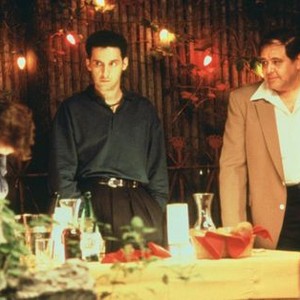 MAC, John Turturro, Carl Capotorto, Michael Badalucco, 1993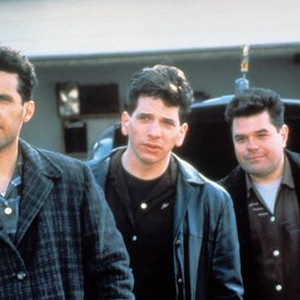 TWO IF BY SEA, from left: Wayne Robson, Mike Starr, Michael Badalucco, Lenny Clarke, 1996, © Warner Brothers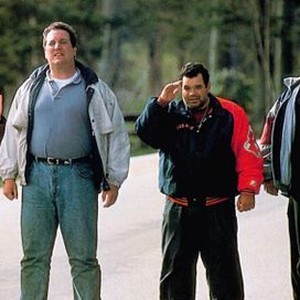 IN MY SLEEP, from left: Philip Winchester, Michael Badalucco, 2009. ©Variance Films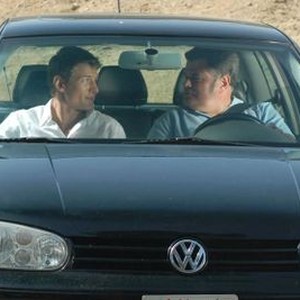 Filmography
Movies
TV
Credit

55%

76%

Doubt
Judge Jeff Mallard (Guest Star)

2017

No Score Yet

82%

Blue Bloods
Ronnie Russo (Guest Star)

2016

90%

83%

Bones
Scott Starret (Guest Star)

2008

2014

47%

No Score Yet

CHAOS
Unknown (Guest Star)

2011

No Score Yet

80%

Private Practice
Nick (Guest Star)

2010

No Score Yet

No Score Yet

In Plain Sight
Benny Cusato (Guest Star)

2010

No Score Yet

94%

Cold Case
Unknown (Guest Star)

2010

91%

88%

Monk
Owen McCloskey (Guest Star)

2008

63%

No Score Yet

Justice
Unknown (Guest Star)

2006

96%

62%

Joan of Arcadia
Unknown (Guest Star)

2005

No Score Yet

No Score Yet

The Practice
Jimmy Berluti (Character)

1997-2004

50%

No Score Yet

Gideon's Crossing
Unknown (Guest Star)

2001

No Score Yet

No Score Yet

Boston Public
Unknown (Guest Star)

2001

No Score Yet

82%

Law & Order
Unknown (Guest Star)

1993