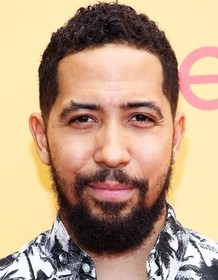 Neil Brown Jr.
Highest Rated: 89% Straight Outta Compton (2015)
Lowest Rated: Not Available
Birthday: Jun 19, 1980
Birthplace: Orlando, Florida, USA
Neil Brown Jr. was an American character actor who popped up regularly on film and television from the time that he was 15 years old. Born on June 19, 1980 in Orlando, FL, Brown made his acting debut at the tender age of fifteen, in the martial arts TV series "WMAC Masters" (The CW, 1995-1997). After appearances on the likes of "ER" (NBC, 1994-2009), and "Noah Knows Best" (Nickelodeon, 2000), Brown finally landed his first film role, in Joel Schumacher's gritty Vietnam war drama "Tigerland" (2000). Soon enough, Brown was landing roles in the likes of the Bernie Mac baseball comedy "Mr. 3000" (2004), the karate thriller "Never Back Down" (2008), and the big budget action sequel "Fast & Furious" (2009). In 2010, Brown scored his biggest TV role yet, playing Guillermo on the zombie drama "The Walking Dead" (AMC, 2010-). Back in the world of film, Brown appeared in the alien invasion thriller "Battle: Los Angeles" (2011) and portrayed DJ Yella in the N.W.A biopic "Straight Outta Compton" (2015). Brown's profile raised considerably in 2017 when he signed onto the military action drama "SEAL Team" (CBS, 2017-).
Photos
Neil Brown Jr. at arrivals for Premiere of NEVER BACK DOWN, ArcLight Cinerama Dome, Los Angeles, CA, March 04, 2008. Photo by: Michael Germana/Everett Collection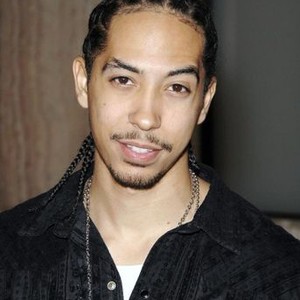 Neil Brown Jr at arrivals for SEAL TEAM Season Two Premiere, American Legion Post 43, Los Angeles, CA September 25, 2018. Photo By: Priscilla Grant/Everett Collection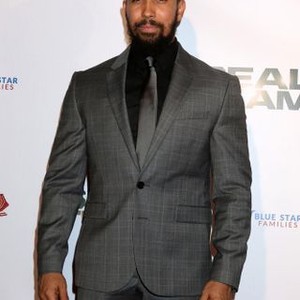 Neil Brown Jr. at arrivals for NEVER BACK DOWN Premiere, ArcLight Cinerama Dome, Los Angeles, CA, March 04, 2008. Photo by: David Longendyke/Everett Collection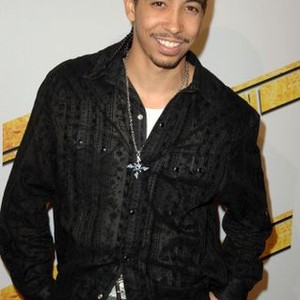 Neil Brown Jr. at arrivals for NEVER BACK DOWN Premiere, ArcLight Cinerama Dome, Los Angeles, CA, March 04, 2008. Photo by: David Longendyke/Everett Collection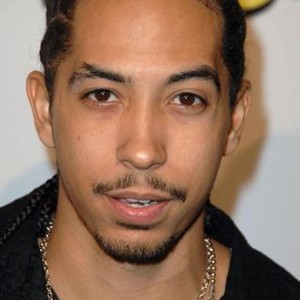 STRAIGHT OUTTA COMPTON, from left, Aldis Hodge, as MC Ren, Neil Brown Jr., as Dj Yella, Corey Hawkins, as Dr. Dre, Jason Mitchell, as Eazy-E, O'Shea Jackson Jr., as Ice Cube, 2015. ph: Jamie Trueblood/©Universal Pictures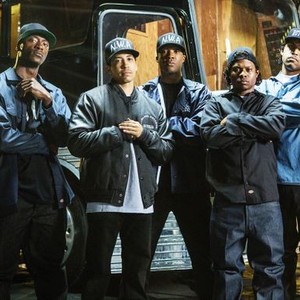 STRAIGHT OUTTA COMPTON, from left, excluding police: Neil Brown Jr., as Dj Yella, Jason Mitchell, as Eazy-E, O'Shea Jackson Jr., as Ice Cube, Aldis Hodge, as MC Ren, Corey Hawkins, as Dr. Dre, 2015. ph: Jamie Trueblood/©Universal Pictures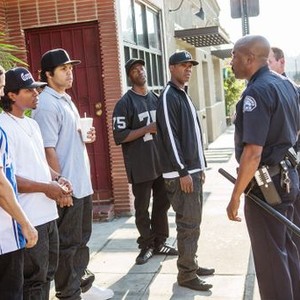 STRAIGHT OUTTA COMPTON, top, from left, Dj Yella, Ice Cube, MC Ren, Dr. Dre, bottom, from left, Neil Brown Jr., as Dj Yella, O'Shea Jackson Jr., as Ice Cube, Jason Mitchell, as Eazy-E, Aldis Hodge, as MC Ren, Corey Hawkins, as Dr. Dre, 2015. ph: Jamie Trueblood/©Universal Pictures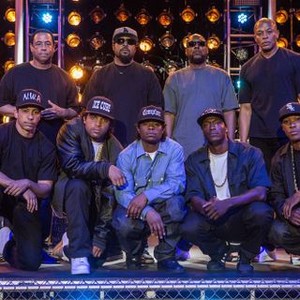 STRAIGHT OUTTA COMPTON, from left: Corey Hawkins, as Dr. Dre, Neil Brown Jr., as Dj Yella, 2015. ph: Jamie Trueblood/©Universal Pictures
STRAIGHT OUTTA COMPTON, Neil Brown Jr., as Dj Yella, 2015. ph: Jamie Trueblood/©Universal Pictures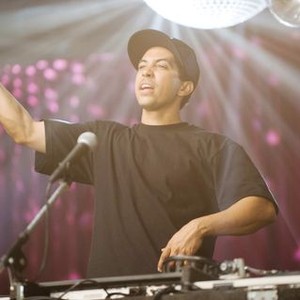 STRAIGHT OUTTA COMPTON, Jason Mitchell, as Eazy-E, O'Shea Jackson Jr., as Ice Cube, Corey Hawkins, as Dr. Dre, Aldis Hodge, as MC Ren, Neil Brown Jr., as Dj Yella, 2015. ph: Jamie Trueblood/©Universal Pictures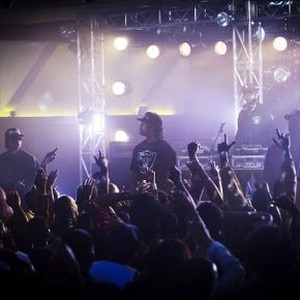 STRAIGHT OUTTA COMPTON, from left, Aldis Hodge, as MC Ren, Neil Brown Jr., as Dj Yella, Jason Mitchell, as Eazy-E, O'Shea Jackson Jr., as Ice Cube, Corey Hawkins, as Dr. Dre, 2015. ph: Jamie Trueblood/©Universal Pictures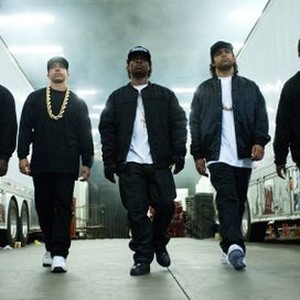 STRAIGHT OUTTA COMPTON, from left: Jason Mitchell, as Eazy-E, O'Shea Jackson Jr., as Ice Cube, Corey Hawkins, as Dr. Dre, Neil Brown Jr., as Dj Yella, 2015./©Universal Pictures