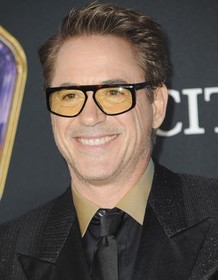 Robert Downey Jr.
Highest Rated: 97% "Sr." (2022)
Lowest Rated: Not Available
Birthday: Apr 4, 1965
Birthplace: Manhattan, New York City, New York, USA
Despite Oscar and Golden Globe nominations and the unshakeable respect of film critics and his acting peers, Robert Downey, Jr. insisted that he was not really an actor, just a good hustler who had found a way to make a living. If he did not believe he was acting, it was certainly reflected in his seamless skills, which were full of natural, physical expressiveness. After making himself known as the drug-addicted antihero of "Less Than Zero" (1987), Downey delivered an uncanny portrayal of beloved silent film star "Chaplin" (1992), which earned him some of the highest praise of his career. But his gift had always been to transform a regular person into a creatively-detailed and thoroughly engrossing star of the show, often complete with memorable quirks. Even in his early roles in teen comedies, Downey stood out above his Brat Pack peers for his spontaneous energy and apparent fearlessness in exposing his very fragile inner workings. Though he made headlines for his manic portrayal of a tabloid TV journalist in "Natural Born Killers" (1994) and a gay book editor in "Wonder Boys" (2000), Downey unfortunately became more famous for his longtime drug addictions and numerous run-ins with the law. He eventually emerged from almost certain tragedy by attaining sobriety and re-launching his flagging career with a blockbuster starring turn in the hit "Iron Man" (2008), while earning laughs as a chameleon-like actor in "Tropic Thunder" (2008), which only confirmed that the public loved a good comeback story as well as appreciated Downey's incredibly likeable presence on the big screen. Continuing his role as Iron Man throughout the series of Marvel Cinematic Universe films, including the blockbuster hit "The Avengers" (2012) and its sequels, Downey also starred in films ranging from "Sherlock Holmes" (2009) to familial legal drama "The Judge" (2014). In 2019, he would appear again as Tony Stark in "Avengers: Endgame," reported to be the conclusion to the story of the original Avengers team. He also filmed a starring role in "The Voyage of Dr. Dolittle" (2020), and, through his banner Team Downey, was producing a remake of "Perry Mason" for HBO.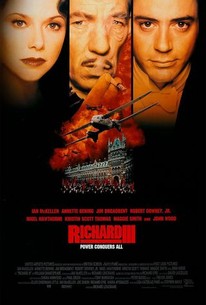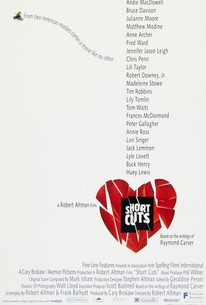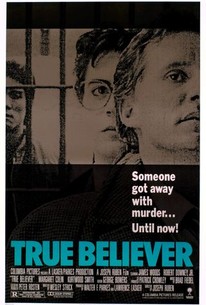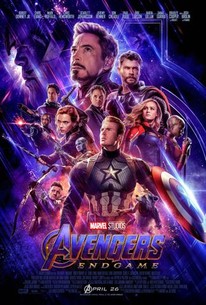 Avengers: Endgame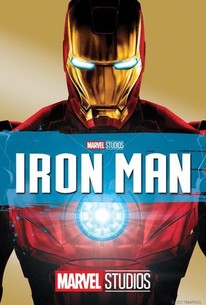 Iron Man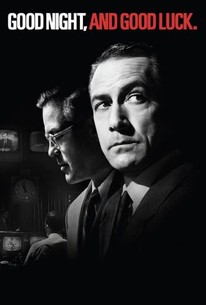 Good Night, and Good Luck.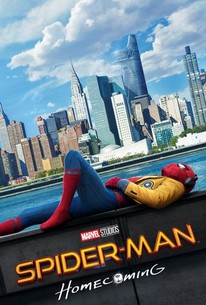 Spider-Man: Homecoming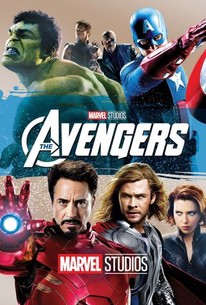 Marvel's the Avengers
Skip to Quotes